According to Q2 2022 earnings presentations for upstream and midstream operators in the Permian Basin, companies echoed the industry's increased emphasis on emissions reductions specifically and ESG goals more broadly. However, with no standardized metrics to compare environmental performances in place as of yet, it is difficult to benchmark operators against each other.
Indeed, very few operators reported 2022 flaring statistics. We applaud both Laredo and Diamondback for reporting these timely figures, as many operators only reported 2021 actuals.
We also expect that Diamondback and Laredo likely outperformed the basin as a whole. Given the challenges to gas processing and takeaway capacity, we expect basin-wide flaring rates to increase in 2022. With Permian wellhead production again growing rapidly, absolute flared volumes rise even more strongly than flaring rates.
Current emissions improvements
In our view, sustainability reports and ESG-specific slides convey long-term goals, but improving the industry's environmental reputation–and in turn, long-term growth prospects–depends on integrating environmental performance into normal business practices and demonstrating emissions reductions.
With the dichotomy between emission-factor-based reporting and measurement-based estimates, where third-party studies sometimes reveal a significant discrepancy between actual and reported emissions, operators have increased adoption of emergent measurement technology.
To that end, SM announced that, after a successful pilot program, it would initiate aerial-based LiDAR flyovers covering all its operated facilities. SM joins others such as ExxonMobil, in adopting such technology.
LiDAR flyovers provide a fast snapshot of facilities across a region. They can find all moderate and large emission sources over the course of a few days, with an estimated leak rate. This allows operators to triage and prioritize repair of the largest emitters first.
Methane mitigation gains momentum
Methane mitigation policy over the last year has picked up significant momentum. After the reinstatement of methane as a regulated pollutant, the EPA issued proposals for new and existing source controls to reduce methane emissions from the oil and gas sector.
Most recently, the Inflation Reduction Act, which U.S. President Joe Biden signed into law in August, includes both funding for methane emissions reduction projects and eventually, a methane fee for exceeding allowed levels. We expect this bill to accelerate operators' investments in reducing methane emissions because the methane fee will apply to 2024 emissions, far ahead of implementation of new source control rules for the vast majority of facilities.
Emphasis on methane emissions reductions
With emissions-reductions efforts coming to the forefront for E&P and midstream companies, credible emissions quantification and demonstrated reductions drive perception of the industry and therefore impact financial performance–especially as the recently passed Inflation Reduction Act targets operators' methane emissions. For more information about our Carbon Hub, which harnesses operators' existing measurement equipment to save on costly new devices, connect with us at contact@validere.com.
Download the full Validere Insights report to learn more about Permian Q2 2022 earnings and looming emissions challenges as production accelerates.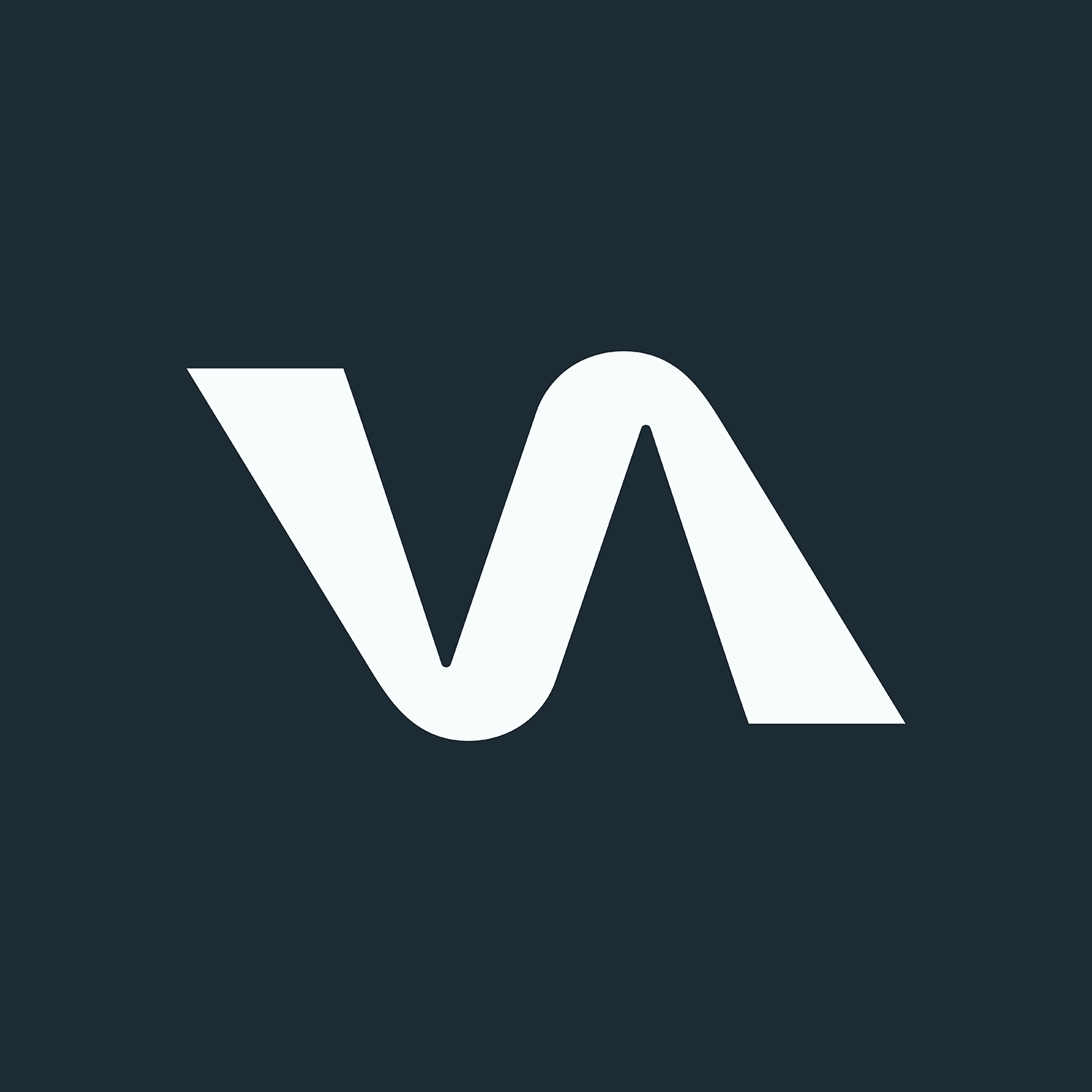 About the Author
Amber McCullagh and Jen Snyder
Validere
Amber McCullagh has more than a decade of experience in building and directing gas markets and midstream research. Jen Snyder has 20 years of experience leading teams analyzing North American and Global gas markets in a broad energy context.