Amid ongoing geopolitical challenges and economic uncertainty, operators in the Permian Basin had a successful Q3 2022.
Not only were they able to weather recent market challenges, but they also made strides by accelerating new energy investments, particularly around carbon capture. Here's what you need to know.
Market uncertainty
Natural gas and LNG shortages roiled European and Asian markets in Q3 2022, with Russian piped gas exports to Europe — especially via Nord Stream pipeline — declining through the quarter for so-called maintenance reasons before the pipeline suspiciously exploded in late September. The drastically reduced Russian gas flows led to astronomically high power prices, in excess of $300/MWh for much of the quarter, and declines in European industrial production due to natural gas shortages.
The higher heating and electric bills and reduced economic activity mean slower oil demand growth, exacerbated by continued weakness in Chinese economic activity due to ongoing zero-COVID policies. However, operators' out-of-the-money hedges for 2022 production volumes meant that the selloff from ~$110/bbl in Q2 2022 to ~$90/bbl in Q3 2022 did not commensurately impact the change in earnings quarter to quarter, while calendar 2023 oil prices only sold off by ~$2/bbl (Figure 1) between our last Permian earnings update and this one.
Figure 1 | Commodity prices
Sources | EIA, CME
On the back of this weakening, upstream M&A activity decelerated sharply from Q2 2022, with only Devon announcing a material acquisition, purchasing Validus Energy for $1.8 billion. Since the end of the quarter, Diamondback subsequently announced two Permian acquisitions.
New energy investments
Perhaps the most influential event for Permian operators in Q3 2022 was the passage of the Inflation Reduction Act by the U.S. Congress in August, which introduced a fee for operators exceeding methane emissions limits beginning in 2024, along with funding for methane emissions reductions; extended and improved tax credits for renewable electricity; and increased the tax credits for carbon capture, utilization, and storage (CCUS) projects.
In the months since, Permian upstream and midstream operators announced major new energy investments:
ExxonMobil is developing the largest Gulf Coast carbon capture project
Occidental is moving forward with a direct-air capture project in King Ranch
Pioneer is investing in wind farms on its surface acreage
Enlink is committing to a southern Louisiana CO2 transportation project, both repurposing some of its natural gas infrastructure and leveraging its right of way
Emissions data solution
With emissions reduction efforts coming to the forefront for E&Ps and midstream companies, credible emissions quantification and demonstrated reductions drive perception of industry and impact operators' financial performance.
For more information about our Carbon Hub product, which harnesses operators' existing measurement equipment to save on costly new devices, connect with us at carbonhub@validere.com.
Download the full report from our Market Fundamentals Team for more insights into Permian Q3 2022 earnings.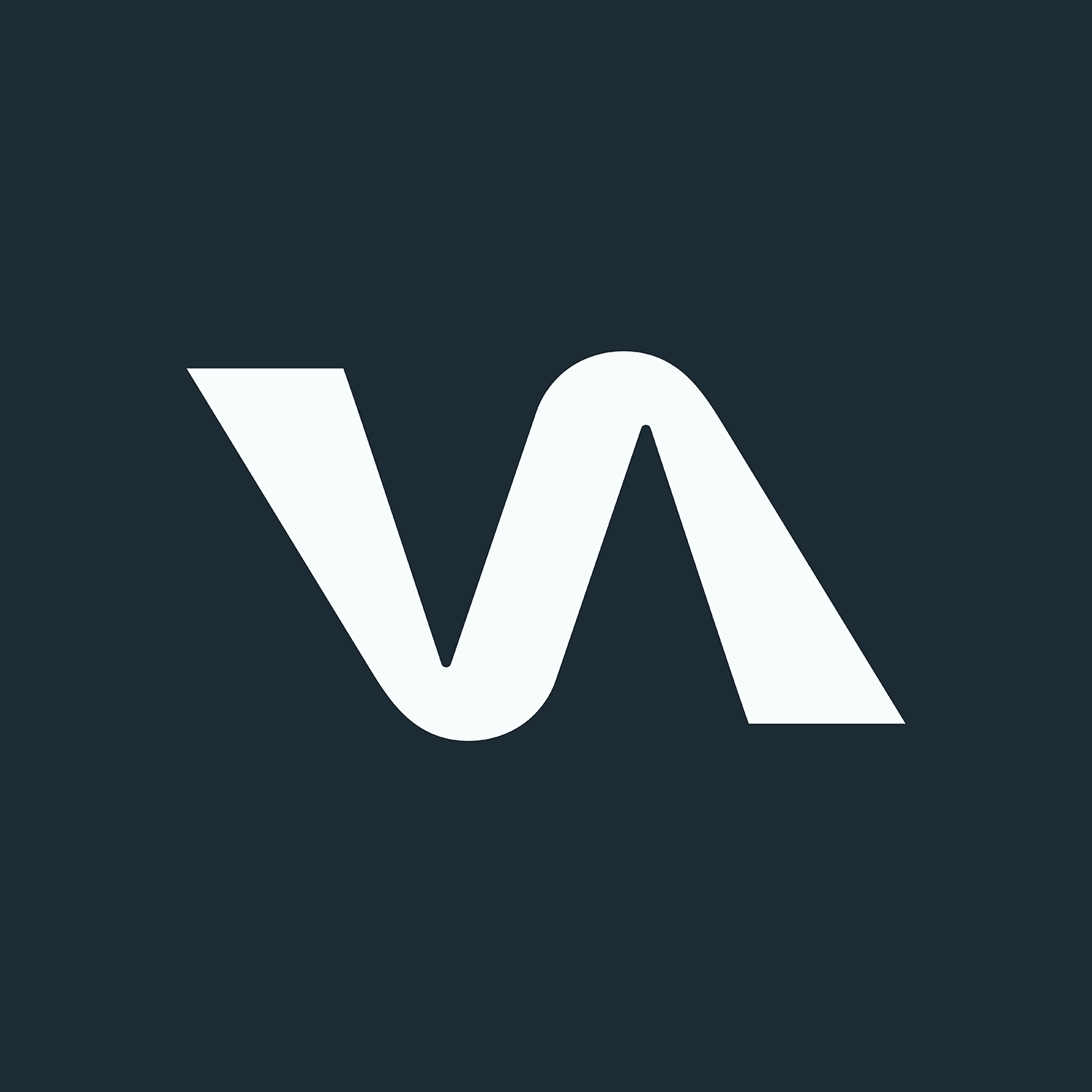 About the Author
Amber McCullagh and Jen Snyder
Validere
Amber McCullagh has more than a decade of experience in building and directing gas markets and midstream research. Jen Snyder has 20 years of experience leading teams analyzing North American and Global gas markets in a broad energy context.