Dr. Erin Tullos, Senior Advisor, Carbon Strategies at Validere, spoke at this year's Global Methane, Climate and Clean Air Forum.
The conference, which took place September 26-29 in Washington, D.C.,was a joint event sponsored by the Global Methane Initiative (GMI) and the UNEP-convened Climate and Clean Air Coalition (CCAC).
Dr. Tullos shared her expertise on emissions measurement during a panel discussion on Wednesday, September 28, moderated by David McCabe of Clean Air Task Force.
Joining Dr. Tullos to discuss measuring emissions was Asa Carre-Burritt of Bridger Photonics, Dan Zimmerle of Colorado State University, as well as Howard Dieter of Jonah Energy. Matthew Johnson of the Energy and Emissions Research Lab at Carleton University also provided a technical presentation.
With over 14 years of industry experience, Dr. Tullos has a wealth of expertise in emissions estimating, measurement, and reconciliation. In addition to holding a Ph.D. in Physical Chemistry from Texas A&M University, Dr. Tullos is also a Visiting Research Fellow at the University of Texas at Austin and a Consultant to the United Nations on the Oil and Gas Methane Partnership (OGMP 2.0).
Prior to joining Validere, Dr. Tullos served as Director of R&D for Scientific Aviation and is a former Environmental Risk Management Team Lead at ExxonMobil.
For more information on the Global Methane, Climate and Clean Air Forum, including details on measuring emissions panel, visit here.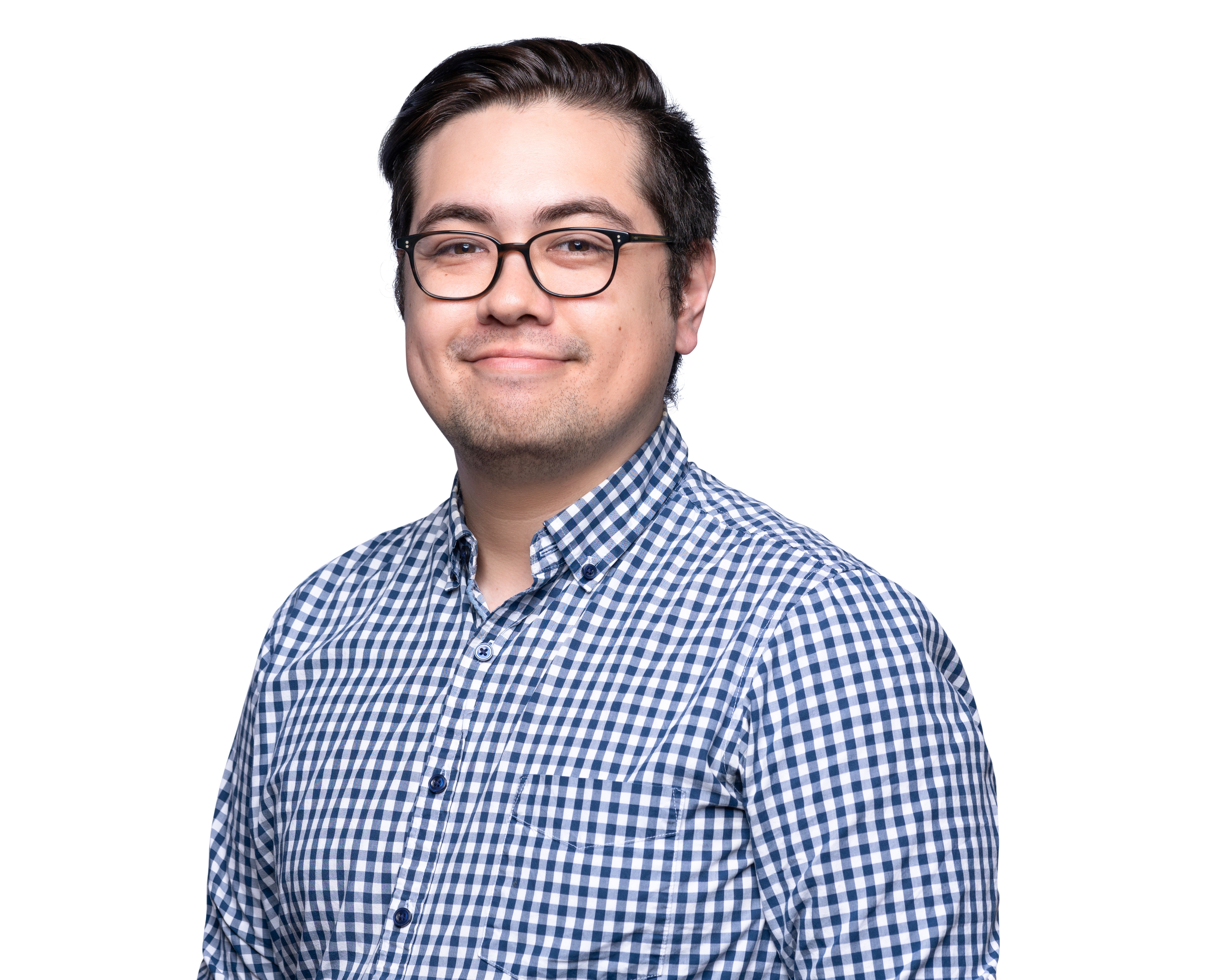 About the Author
Matthew Juul
Validere
Matthew Juul is the Senior Content Marketer for Validere. Prior to Validere, he previously worked in marketing for companies in the e-commerce and private aviation industries.