WTI front month futures prices dropped below $100/bbl for the first time since May, trading below $96/bbl on July 6. WTI has not consistently been below $100/bbl since the start of the crisis in Ukraine.
Crude prices are being yanked back and forth between supply fears and recession-related demand concerns. Some believe the sell-off is overblown, with low post-holiday volume and technical thresholds adding fuel to the fire. The entire curve traded downward with December 2022, keeping a ~$10/bbl spread from August 2022.
WTI prices traded upward above $100/bbl on July 7 ahead of the delayed EIA data report with stock draw expectations, but surprisingly, the data showed an 8.2 mn bbl build for the week ending July 1.
Headlines will likely continue to influence price movements, but the fundamentals will keep prices bounded. The market is closely watching supply changes from Canada, Norway, Iran, CPC (Russia/Kazakhstan), and Venezuela, with mass COVID testing and high fuel prices threatening demand.
We will see how high prices impacted holiday travel in next week's EIA data release. AAA reported a 3.7% increase in holiday travelers over last year, putting travel activity nearly back to pre-pandemic levels. A post-pandemic travel-at-all-costs attitude may win out, especially as gas prices are starting to decline in most areas.
As indicated by EIA's product supplied data, gasoline demand was tepid in June after the start of the driving season. However, it rose to 9.413 mn bpd for the week ending July 1, the highest rate all year. Extreme weather in June likely dampened demand alongside high prices with over 100 mn Americans advised to stay inside amid record-breaking temperatures.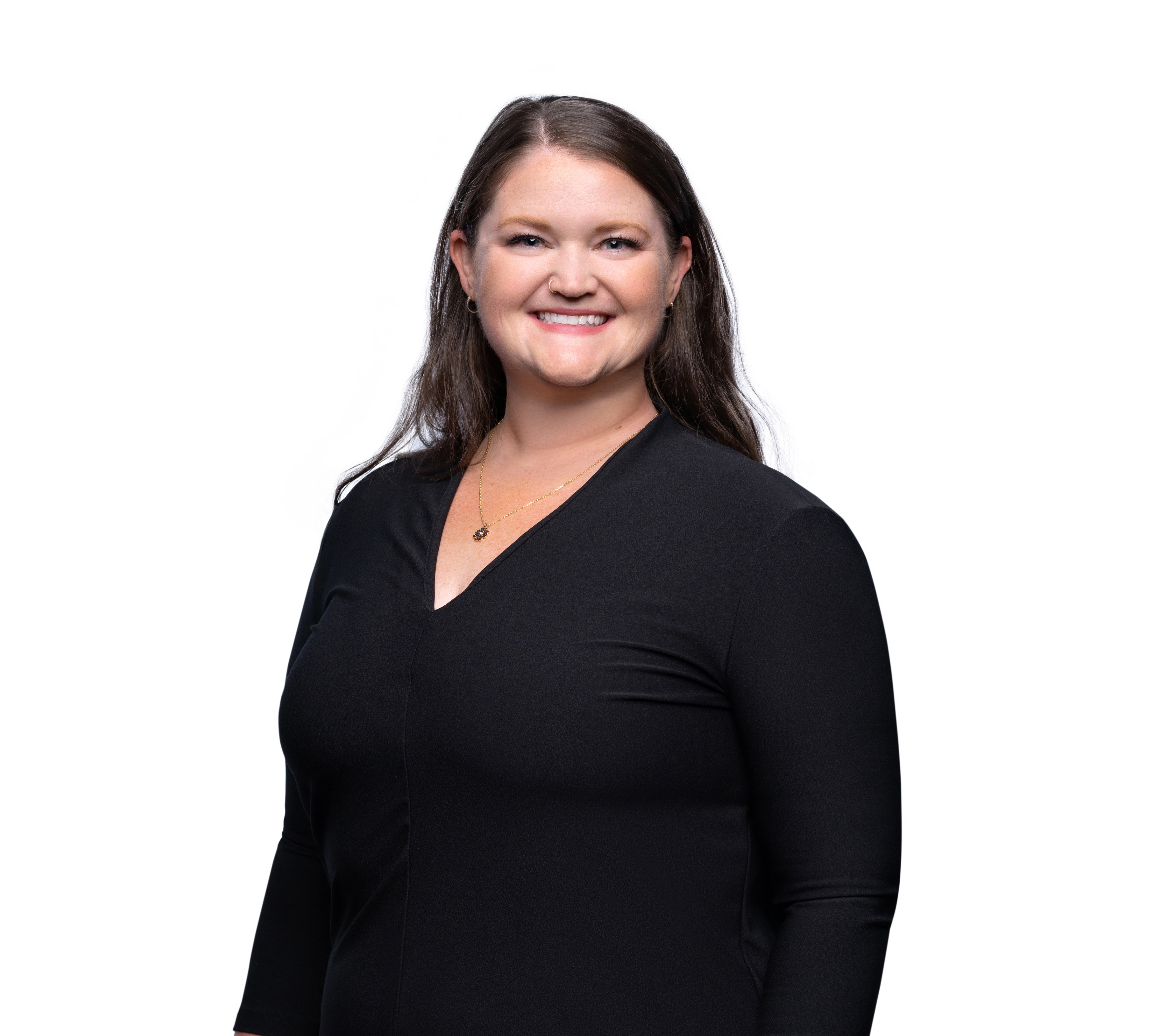 About the Author
Hillary Stevenson
Validere
Hillary is a subject matter expert on crude oil trends and their impact on the North American crude oil supply chain, with particular expertise in Cushing oil storage, North American refining, and pipeline networks.