Validere is nominated as finalist at this year's World Oil Awards for Best Data Management and Application Solution. Congratulations to all other finalists and industry peers who are shaping the future of energy.
For 20 years, the World Oil Awards have recognized and honored the upstream energy industry's leading innovators and innovations and recognized step changes in technology that have made a lasting impact.
Learn more about the awards.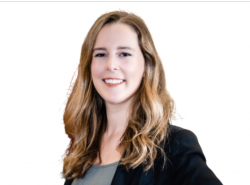 About the Author
Tamara Teofanovic
Validere
Tamara Teofanovic is a Marketing Manager at Validere and previously worked in the Oil & Gas sector in Alberta.