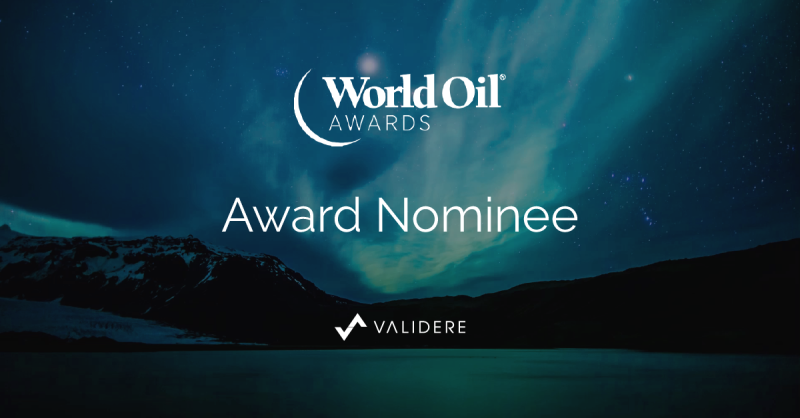 We're excited to be nominated for World Oil's Best Data Management Solution Award. For 18 years, these prestigious awards have recognized the energy industry's leading innovators that have made a lasting impact.
Learn more about the awards.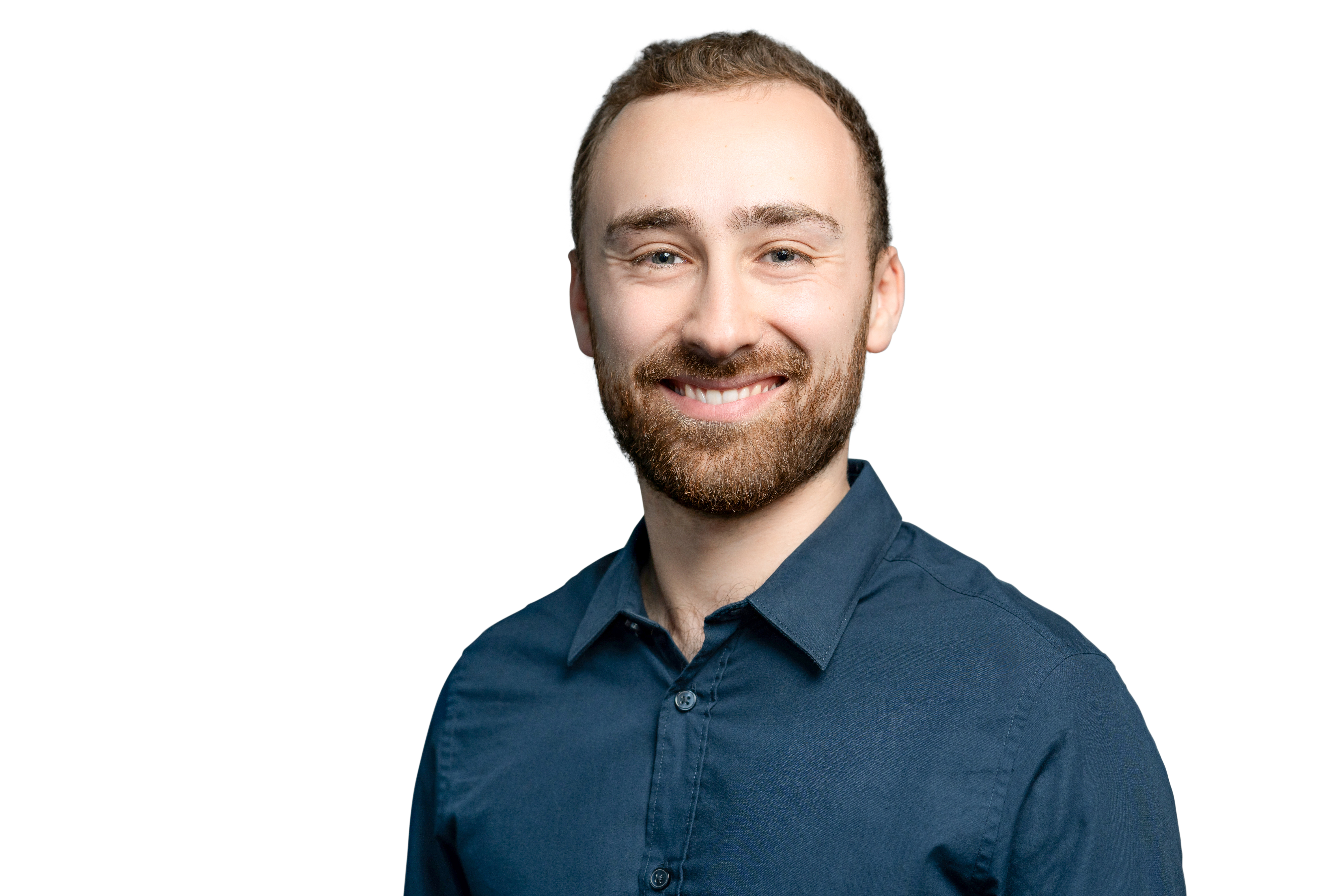 About the Author
Adam Weinstein
Validere
Adam is the Chief of Staff to the CTO at Validere. Adam obtained his degree in Nanotechnology Engineering from the University of Waterloo and brings experience from positions at Microsoft, Harvard University, the University of Toronto, and Apotex.