We recognize that applying for a new job virtually can be challenging in the current circumstances. At Validere we want to make sure you have all the information available to help you prepare for an interview with us. As we slowly transition back into a hybrid work environment, the interview process will include both virtual and onsite interviews depending on the interview stage.
Here's what to expect from our interview process:
Resume Screening: Our Talent team carefully reviews every application (Yes, we do not use bots or machines to do this job) and identifies great matches with our hiring criteria. We try to review all applicant resumes and get back to you with an update within 5–10 business days based on the applicant volume.
Phone / Video Interview with Talent: If we think that you are a great match for our job, a member of our Talent team will contact you to set up a quick 30-minute virtual discovery call. We use this time to walk you through our business, culture, values, and growth opportunities. We also ask questions to learn about your past accomplishments and future aspirations and answer any questions that you may have about the role or Validere. Our Talent team will inform you of the next steps at the end of this conversation.
Hiring Manager Interview: Our hiring managers use this time to dive deeper into your past experience, relevant projects, technical skills, career goals, and alignment to our high-growth culture. You will also get an opportunity to ask questions and learn more about our projects, technology, and teams. If you are successful in this round, you will proceed to the next step of the process. A member of our Talent team will be in touch to update you on your progress.
Technical Assessments / Abilities Tests: At Validere, we take great pride in solving complex technical problems. At this stage in the hiring process, we would like to give you an opportunity to showcase your problem solving skills and technical acumen. This stage can happen before or after your hiring manager interview, and the types of problems presented depend on the team you are interviewing with. Your Talent team member will share all the necessary information to make sure you are fully prepared for the challenge.
Panel Interview: If you are successful in your technical assessment, the next step will be to meet with the Hiring Manager and a few members of the hiring team. This round will give you deeper insights into our projects, technology, vision, opportunities, and the brilliant people that you will get to work with. You can ask as many questions as you want to gather all the information you need to make the right decision. We will provide personalized feedback if we decide not to proceed after this stage.
How to ace your technical interview at Validere:
Learn more about our tech stack and practice well in advance
Research more about our culture, vision, and values
Read articles and blog posts about the company
Review the Hiring Manager profiles on LinkedIn to learn more about their backgrounds
Research more about our Co-founders and the history of Validere
Just be yourself, we are here to get to know you better
Interview Debrief: Irrespective of the outcome, our Talent team will give you an update within 5 business days from the date of your interview. We try to give you as much information as possible to help you understand the decision factors and the next steps.
Offer: This is exciting! At this stage, either the hiring manager or a member of our Talent team will get in touch with you to discuss compensation, benefits, and our equity options in detail. We also use this opportunity to answer any additional questions you may have. Once we are in agreement to proceed, you will receive the official employment agreement within 24 hours. Upon signature of the agreement, we initiate a background check and on successful completion, we send over information related to your virtual onboarding.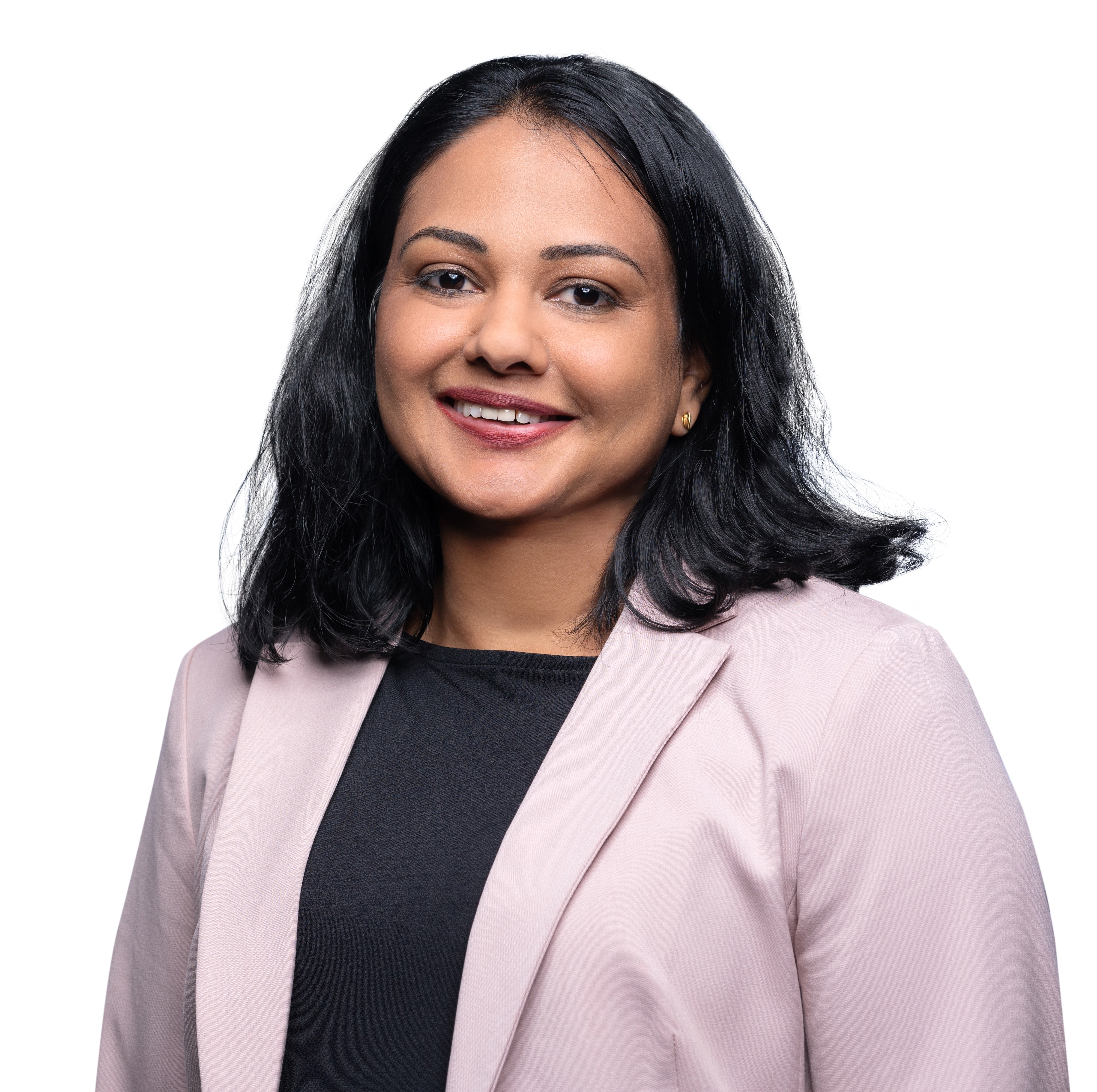 About the Author
Annie Matthew
Validere
Annie manages the Talent Acquisition function at Validere.