Measurement, reporting, and verification (MRV) is a framework for monitoring and verifying greenhouse gas (GHG) emissions and reduction efforts, often to ensure compliance with regulations or voluntary initiatives. As companies prepare reports on environmental data, emissions are first measured and then verified by a reputable third party to confirm results.
How does an MRV program fit into an emissions reduction strategy?
Companies in energy and other hard-to-abate industries rely on MRV programs to identify, measure, and monitor sources of emissions across their inventory, enabling them to devise credible abatement strategies. An integrated MRV solution will also centralize and manage both operations and emissions data to empower carbon reduction and operational efficiency.
This approach allows companies to refine and validate their data, as well as identify sources of uncertainty and how best to manage them. Having an MRV program in place can also make data actionable for leveraging opportunities to optimize operations, participate in voluntary markets, and meet regulatory reporting requirements more easily.
Fundamentals of MRV for carbon emissions.
The fundamentals of an integrated MRV approach to carbon emissions will combine the typically separate solutions for measurement, reporting, and verification into a MRV program that can provide a single source of truth and eliminate silos between teams. When the aspects of MRV are worked on separately in silos, issues and miscommunications can arise. For example, measurement equipment may be installed by operators looking to fill in data gaps that their team has, but the environmental teams are uninformed of a new data stream. This sort of silo can cause data to be lost or not be used to its full potential.
Meanwhile, reporting software can help satisfy reporting requirements, but is unable to advise on measurement or abatement strategies. As for companies focused on verification solutions, they are geared toward preparing data for auditors, but many cannot assist with identifying root causes of emissions issues or how to fix them.
The key to creating an effective MRV program is to integrate these aspects to work in unison so that organizations can see the full picture of their emissions. A holistic MRV program will centralize operational and environmental data, making it easier for teams to use while ensuring data integrity. It will also provide auditability and consistency by creating audit trails, reducing data errors, and enabling better carbon quantification and reduction.
Additionally, an integrated approach to MRV for carbon emissions will fully automate the collection of data from all disparate sources, giving teams more time to implement changes and address opportunities for reducing emissions. Having this solid foundation in place empowers companies to scale their carbon ambitions.
A dedicated platform for GHG measurement, reporting, and verification.
Validere provides an MRV SaaS platform that enables organizations to scale their emissions reduction efforts. Through technology and expert guidance, our holistic approach allows companies to always know where they stand, with the ability to access emissions data in real time and manage equipment inventory across all assets.
Our MRV solution also helps improve measurement programs by reconciling site-level data with equipment-level information, while streamlining reporting processes with ongoing ingestion and validation of an organization's disparate data. In addition, the platform can help forecast and model emissions, operations, and capital deployment scenarios, so companies can better anticipate costs and returns.
Learn more about Validere's approach to measurement, reporting, and verification.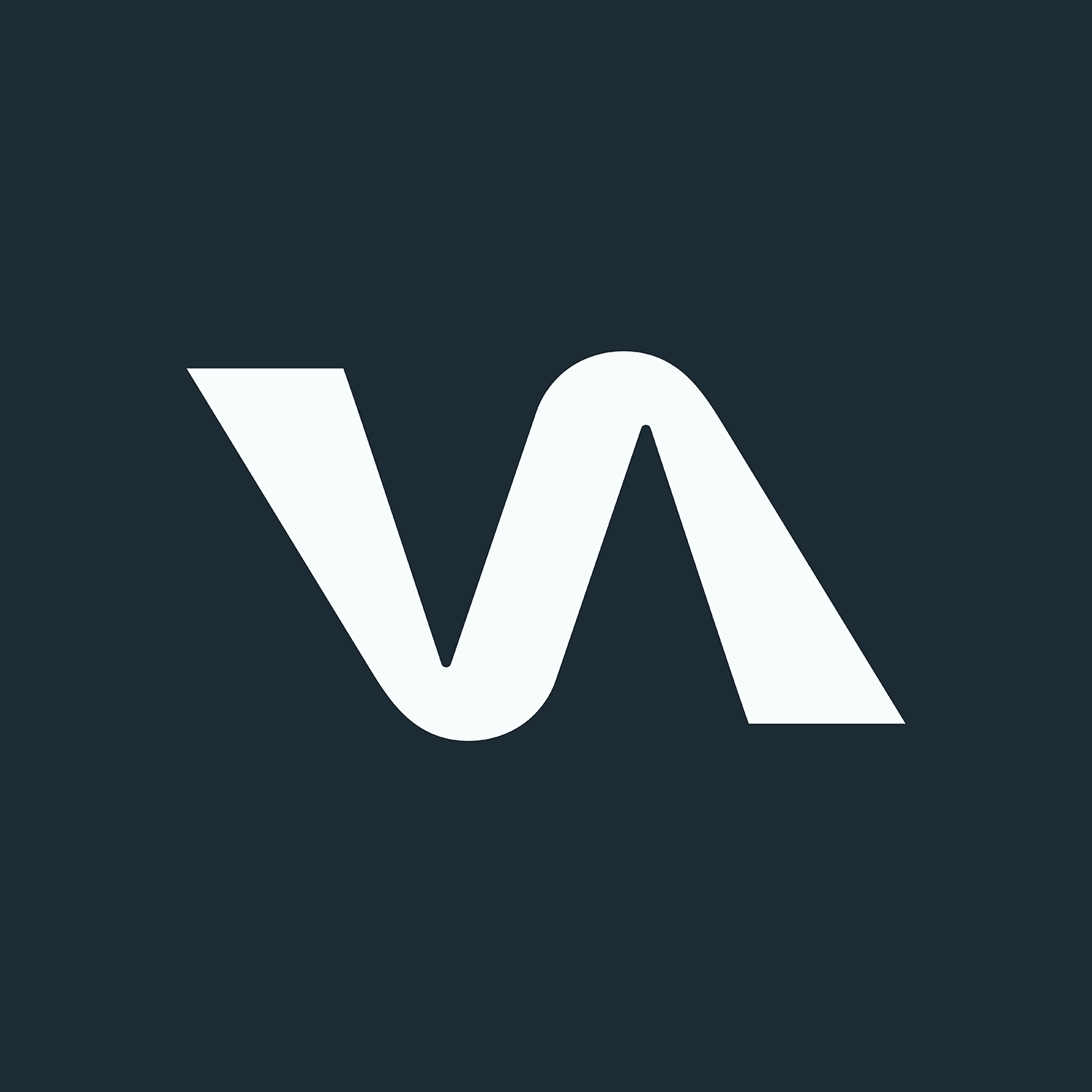 About the Author
Validere
Validere
Validere is a measurement, reporting, and verification (MRV) SaaS company that helps energy organizations transform disconnected, incomplete data into clear and immediately actionable pathways to financial and environmental value.