Validere's CEO Nouman Ahmad on BNN Bloomberg
Validere's CEO Nouman Ahmad sat down with BNN Bloomberg's Andrew Bell to discuss how Validere is transforming oil & gas quality operations and optimizing barrel value. Watch the report below: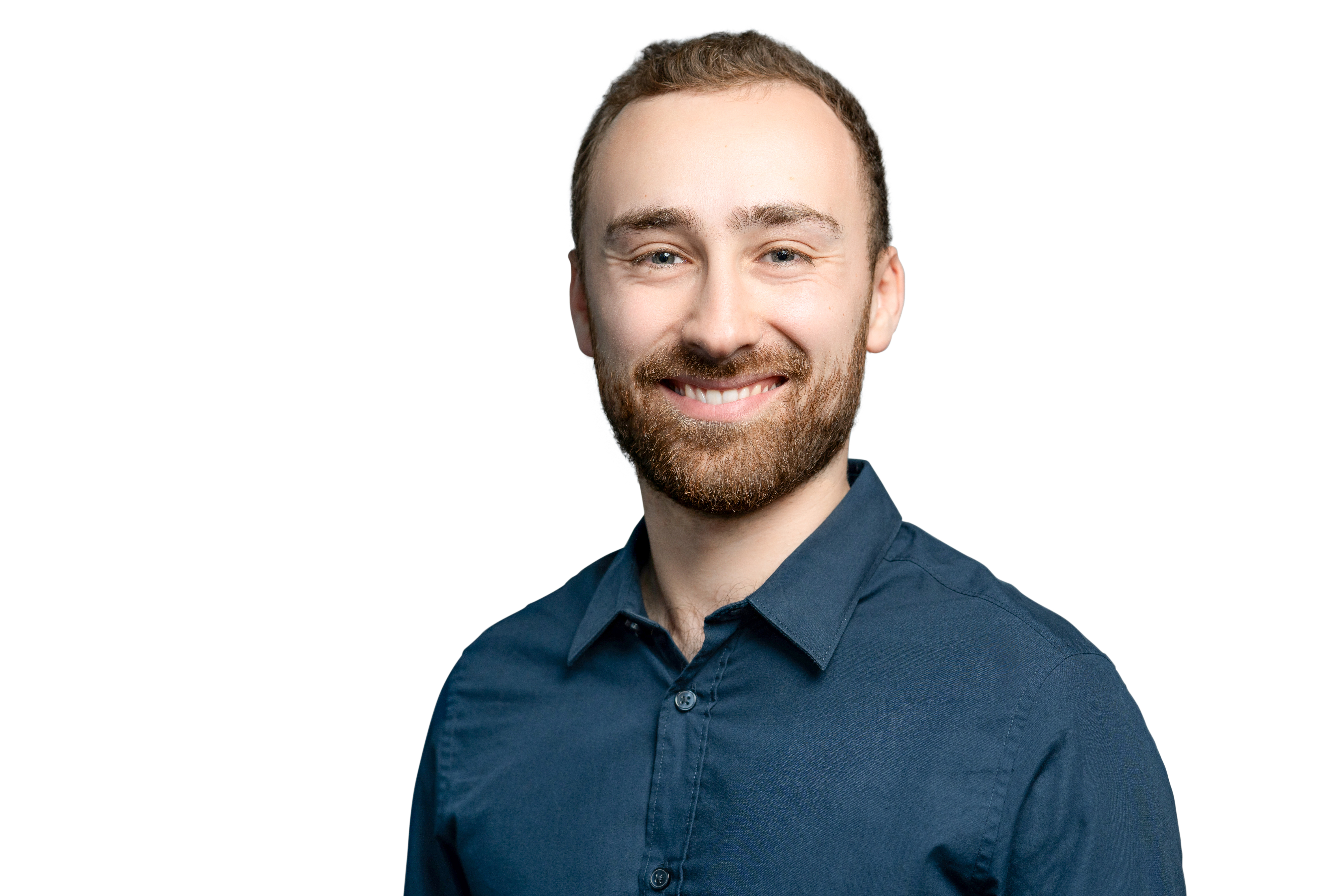 About the Author
Adam Weinstein
Validere
Adam is the Chief of Staff to the CTO at Validere. Adam obtained his degree in Nanotechnology Engineering from the University of Waterloo and brings experience from positions at Microsoft, Harvard University, the University of Toronto, and Apotex.