Oilman Magazine featured Validere's article on the increasing importance of quality, IoT, and AI in oil and gas.
Read it here.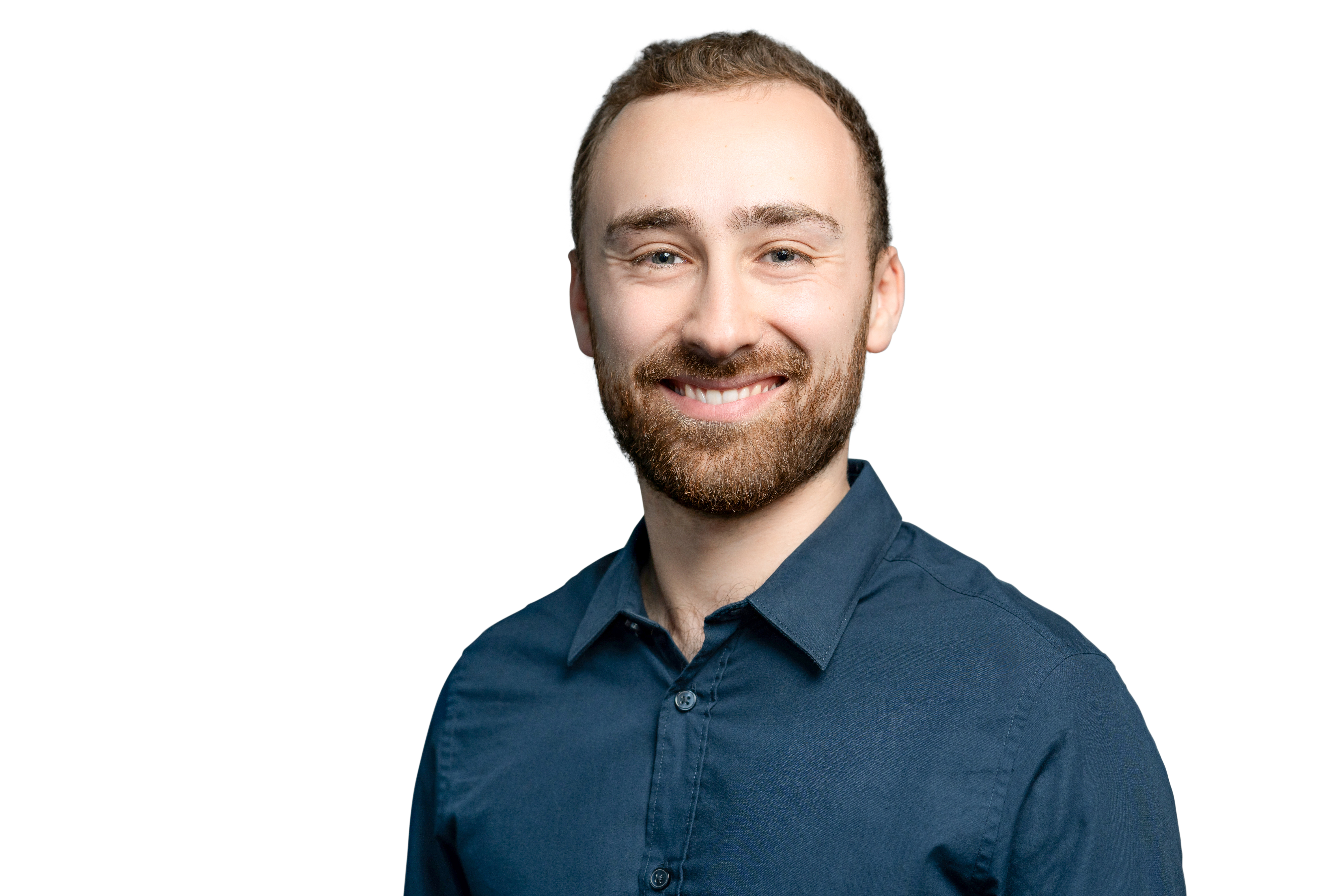 About the Author
Adam Weinstein
Validere
adam.weinstein@validere.com
Adam is the Chief of Staff to the CTO at Validere. Adam obtained his degree in Nanotechnology Engineering from the University of Waterloo and brings experience from positions at Microsoft, Harvard University, the University of Toronto, and Apotex.