The Securities and Exchange Commission (SEC) recently proposed major rule changes to both the Securities Act of 1933 and SEC Act of 1934, requiring domestic and foreign registrants to disclose climate change risks in their annual SEC reports and SEC registration filings.
What's happening
In addition to fully disclosing the climate-related impacts to a business model and financial statements, the amendment would also require SEC registrants to report:
Direct GHG emissions (Scope 1)

Indirect GHG emissions (Scope 2)

Indirect emissions from activities not owned or controlled by the reporting organization (Scope 3)
These SEC changes are intended to promote sustainability and highlight a company's true commitment to its ESG initiatives, enabling investors to make more informed investment decisions.
Why it matters
As explained in this article by JD Supra that breaks down the impact of the rule changes:
"If ESG were merely a slogan on the proverbial gym wall, companies are about to be held accountable for their public promises of climate change and sustainability focused ambitions."
The implementation of these proposed rule changes means the SEC will soon insist on more aggressive disclosures in order to protect investors. The organization cites that the climate-related risks – including transitions to lower carbon products and commitments to a carbon neutral economy – can impact a company's financial performance.
JD Supra also notes that the aftermath of the new SEC framework and rule changes may expose some registrants to possible costly litigation if, for example, a company overstates its sustainability claims resulting in market capitalization losses.
What we are watching
Due to the impending SEC rule changes around ESG, the risk of not getting regulatory reporting in order can lead to legal actions and lack of investment in the energy space. Companies are now scrambling to fine-tune their Scope 1, 2 and 3 metrics and refine climate-related analytics.
There are three factors that will be critical in this effort:
Objectivity

Having a trackable proof of provenance

Having an accurate bottom up look at methane intensities
This isn't an easy feat – poor data quality has proven to be a barrier. Getting a complete picture of Scope 1, 2 and 3 metrics requires data accuracy, consistency, granularity, relevance and completeness.
To ensure that data is of high quality, all these components need to be handled with a great attention to detail, which is time-intensive and costly when done manually. But with technology, this can be facilitated more easily through automated processes and AI.
As a data refiner and advisor to energy companies, Validere expects businesses to turn to technology partners to get their house in order and remain agile to the evolving regulatory standards.
About Validere
Validere provides all-in-one commodity management to help energy organizations transform disconnected, incomplete data into clear and immediately actionable pathways to financial and environmental value.
Over 50 of North America's leading energy companies rely on Validere's technology and multidisciplinary experts to understand their physical and environmental commodities and navigate an increasingly complex environment with clarity and ease.
Validere is on a mission to better human prosperity by making the energy supply chain efficient and sustainable. The company has offices in Houston, Calgary, and Toronto.
Interested in learning more about Validere? Contact us.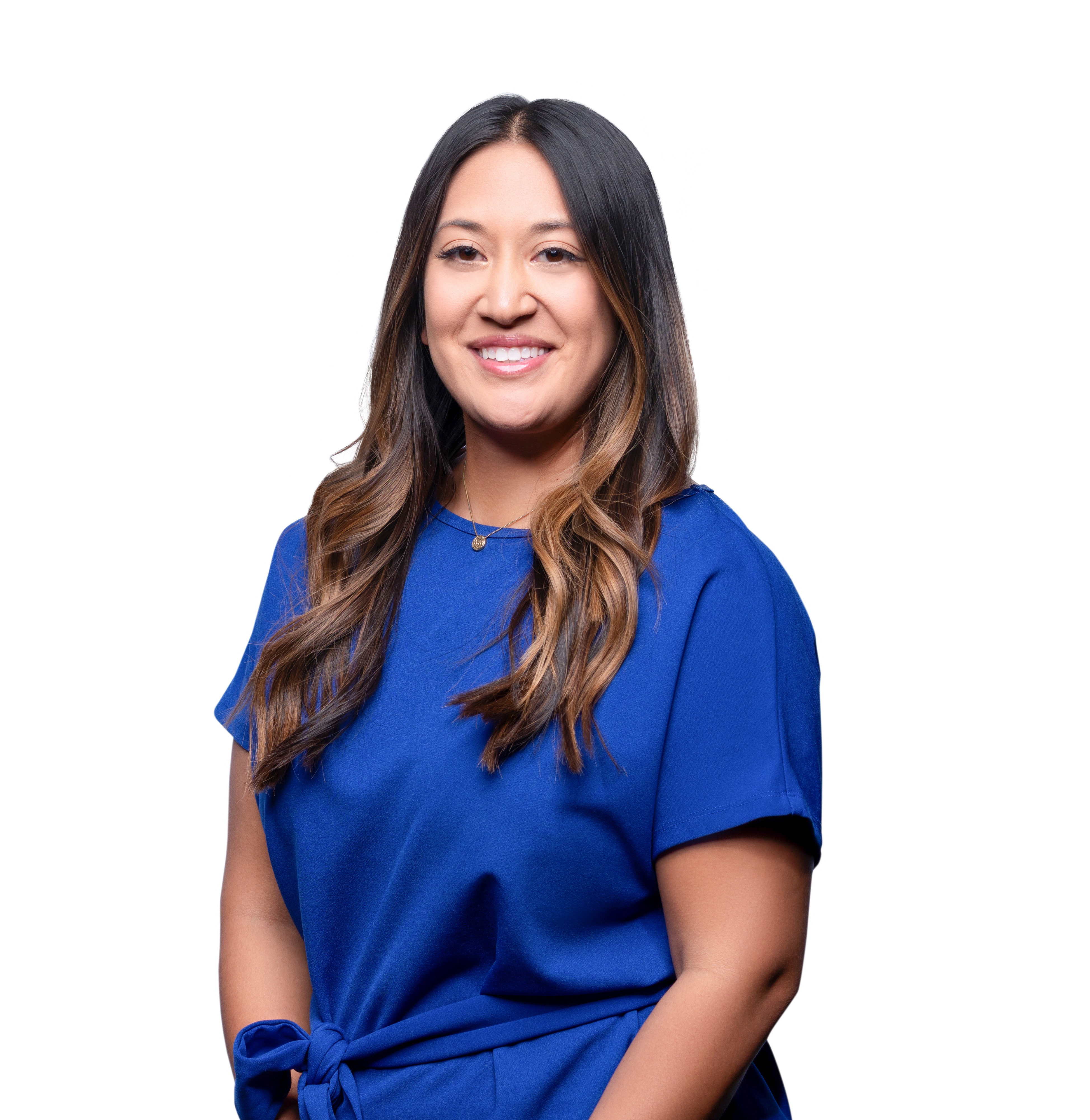 About the Author
Elise Knape
Validere
Elise is a Senior Product Marketing Manager at Validere and has a B.Sc in Marketing from Portland State University. She has spent most of her career in the oil and gas technology sector, working for Enverus and RS Energy Group.