PureWest Energy released its 2021 ESG report, providing an overview of the company's emission reduction strategies and efforts as an environmental steward.
The report explores PureWest's data-driven approach to emissions reduction, including how Validere's Carbon Hub platform plays a key role in synthesizing operational and emissions data, enabling a variety of emission reduction initiatives.

Check out an excerpt from the report below:
Validere — Emissions Monitoring
As a recognized top ESG performer, PureWest recently joined the Oil and Gas Methane Partnership (OGMP) 2.0 initiative. This partnership represents an important next step in the Company mission to responsibly deliver essential energy with exceptional reliability and proven environmental stewardship. PureWest is leveraging Validere's Carbon Hub SaaS platform to synthesize emissions and operational data, as of 2022.
The platform consolidates and validates operational and emissions data, which PureWest can utilize across multiple emission reduction initiatives. This data system also allows the Company to high-grade its actual emissions data to comply with the commitments to OGMP 2.0. Furthermore, this data-driven approach complements PureWest's Project Canary TrustWell™ certification and fieldwide stationary monitoring strategy.
See more from PureWest's 2021 ESG report.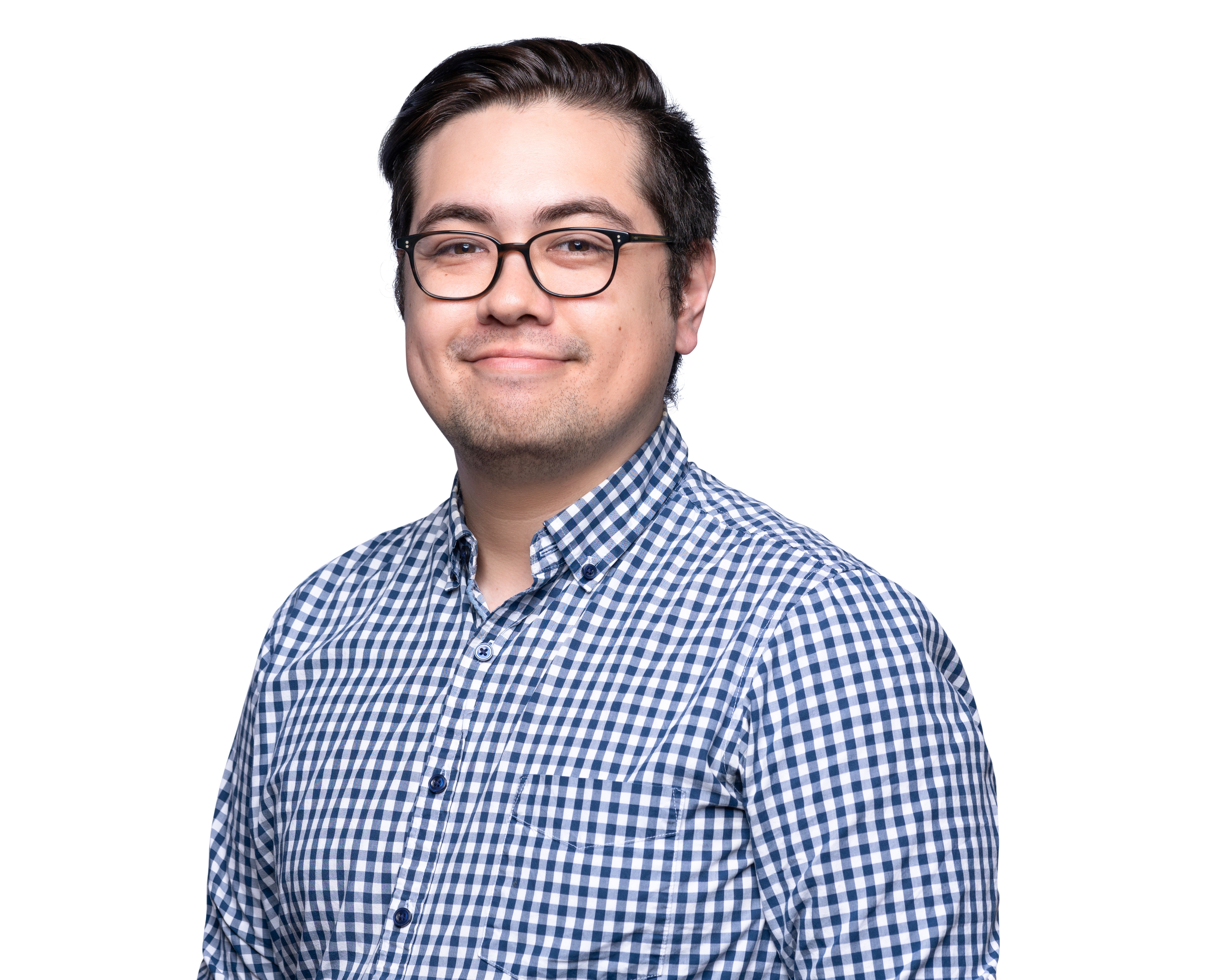 About the Author
Matthew Juul
Validere
Matthew Juul is the Senior Content Marketer for Validere. Prior to Validere, he previously worked in marketing for companies in the e-commerce and private aviation industries.