Dr. Erin Tullos, Jen Snyder, and Amber McCullagh join the company as senior advisors.
HOUSTON & CALGARY, Alberta – July 26, 2022 -- Validere, a leading all-in-one commodity and carbon management software for the energy industry, welcomes Dr. Erin Tullos, Jen Snyder, and Amber McCullagh to the company's market fundamentals team. In their roles as senior advisors, the team will share their knowledge in carbon, crude, natural gas, NGL, and LNG markets, providing clients with strategic advice on the direction of markets and the impact they will have on businesses.
"We are honored to welcome such a renowned group of experts to the Validere family. Their deep expertise will serve as an invaluable resource that will help customers find clarity within increasingly complex markets, so they can make optimal decisions around their commodities,"—Nouman Ahmad, Validere Co-Founder and CEO
Dr. Tullos brings over 14 years of industry experience, with expertise in emissions estimating, measurement, and reconciliation. Holding a Ph.D., in Physical Chemistry from Texas A&M University, she is also a Visiting Research Fellow at the University of Texas at Austin and a Consultant to the United Nations on the Oil and Gas Methane Partnership (OGMP 2.0). Prior to joining Validere, Dr. Tullos served as Director of R&D for Scientific Aviation and is a former Environmental Risk Management Team Lead at ExxonMobil.
Snyder has 20 years of experience leading teams analyzing North American and Global gas markets in a broad energy context. A graduate of MIT with a BS in Economics, Snyder served as Senior Vice President, North American Energy, at Wood Mackenzie, where she founded and led the North American gas practice and contributed to expansion into global gas markets and cross-commodity coverage.
McCullagh has more than a decade of experience in building and directing gas markets and midstream research. In her role prior to Validere, McCullagh served as a Director at Enverus, where she led development of midstream and Northeast gas markets research and contributed to North American supply, demand, LNG, and price outlooks. A graduate of Rice University with a BA in Mathematical Economics, McCullagh is also the former Director, North America Gas and LNG, at Wood Mackenzie.
The new additions to the market fundamentals team join Hillary Stevenson. With more than a decade of experience in oil market analysis, Stevenson is an expert on crude oil trends and their impact on the North American crude oil supply chain, with a focus on Cushing oil storage, North American refining, and pipeline networks. A graduate of the University of Louisville with a BS in Chemistry, Stevenson is the former Director, Short-Term Oil Research, at Wood Mackenzie and the former Director, Oil Markets and Business Development, at Genscape.
About Validere
Validere provides all-in-one commodity management to help energy organizations transform disconnected, incomplete data into clear and immediately actionable pathways to financial and environmental value. Over 50 of North America's leading energy companies rely on Validere's technology and multidisciplinary experts to understand their physical and environmental commodities and navigate an increasingly complex environment with clarity and ease. Validere is on a mission to better human prosperity by making the energy supply chain efficient and sustainable. The company has offices in Houston, Calgary, and Toronto.
Media contacts:
Nicole Yager
Validere
nicole.yager@validere.com
Matthew Juul
Validere
matthew.juul@validere.com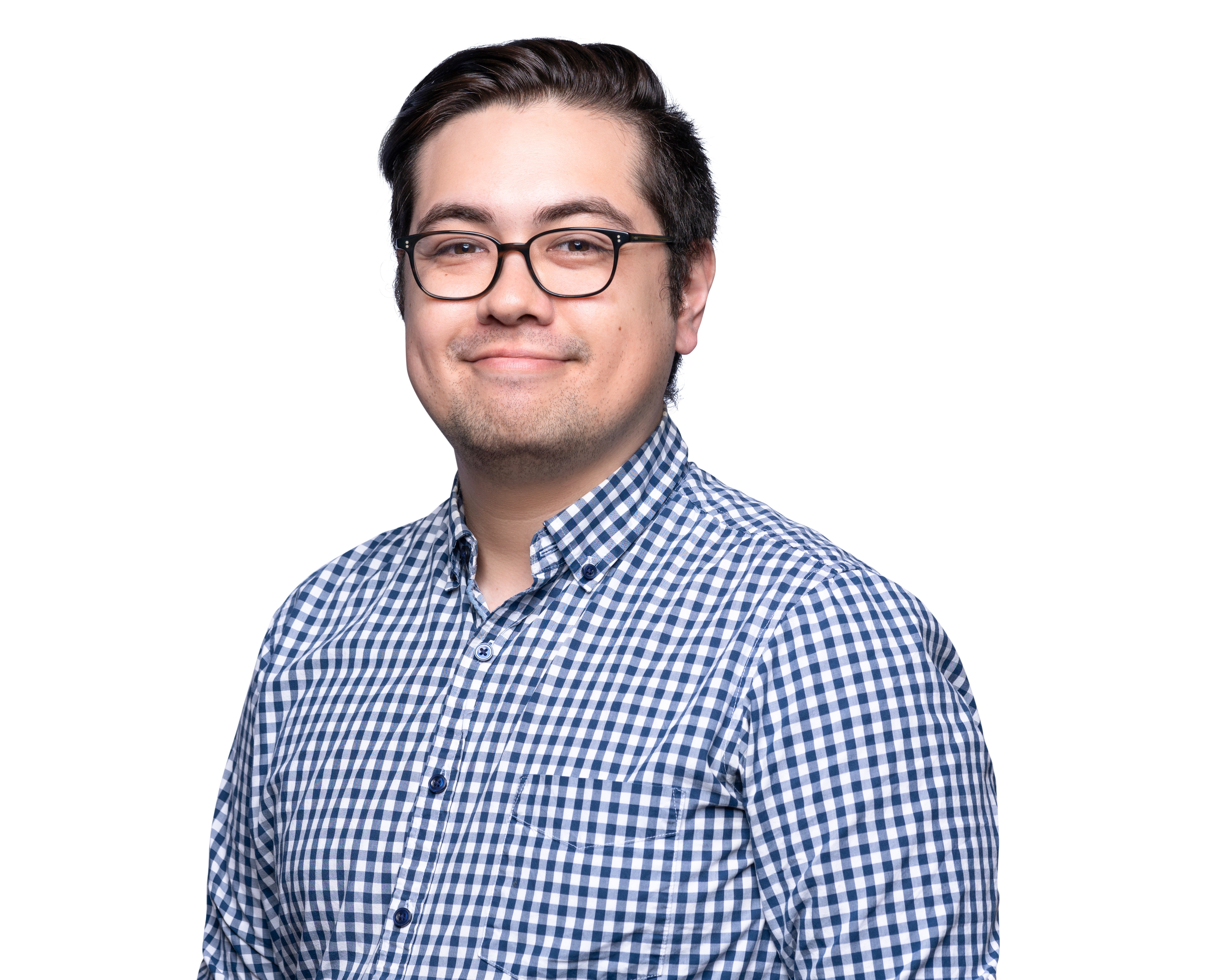 About the Author
Matthew Juul
Validere
Matthew Juul is the Senior Content Marketer for Validere. Prior to Validere, he previously worked in marketing for companies in the e-commerce and private aviation industries.