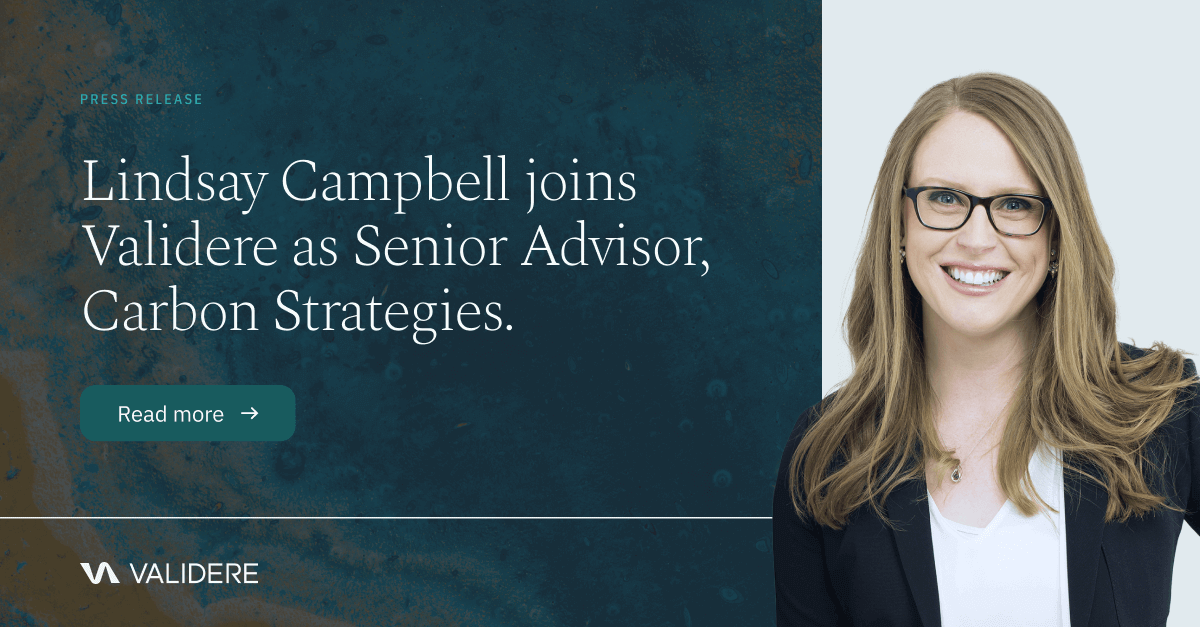 Lindsay Campbell brings nearly 15 years of oil and gas experience, with a focus on methane regulation development and implementation in Alberta.
HOUSTON & CALGARY, Alberta – May 16, 2023 – Validere, a measurement, reporting, and verification (MRV) SaaS company, welcomes Lindsay Campbell as Senior Advisor, Carbon Strategies. A former senior emissions specialist for the Alberta Energy Regulator (AER), Campbell joins Validere's Market Fundamentals Team — a group of experts from across academia, industry, and technology who help clients develop strategies and optimize measurement programs to meet operational and environmental goals.
A licensed Professional Engineer, Campbell brings nearly 15 years of experience in the Alberta oil and gas sector. Prior to joining Validere, she served as a lead contributor for the AER on the development and implementation of methane emissions reduction requirements in Directive 060. Campbell also created a new regulatory process that enabled the deployment of innovative methane detection technologies at a scale never before realized in Alberta.
"We are honored to welcome one of Alberta's top experts in methane emissions regulations to the Validere team," says Nouman Ahmad, Validere Co-Founder and CEO. "Having developed key requirements and processes for the AER, her deep experience will be invaluable in helping our clients navigate today's evolving regulatory landscape."
Prior to AER, Campbell worked in government relations for Encana (now Ovintiv), a major gas producer in Canada and the U.S. In this role, she evaluated the environmental and operational implications of emerging provincial and federal climate and air policies, as well as water and wetland policies. A graduate of the University of Alberta with a B.Sc. in Civil and Environmental Engineering, Campbell began her career working as an environmental engineer for Ecoventure, a consulting firm that focuses on reclamation and remediation in the oil and gas industry, which gave her the opportunity to evaluate oil and gas sites across the Duvernay and Montney formations and the Horn River Basin.
"Emissions related data generation is growing at a rapid pace in response to evolving regulations, creating a critical need for more holistic data management," says Campbell. "Having focused on these important issues throughout my career, I am thrilled to now work alongside such a talented group of experts at Validere to help prepare the industry for what lies ahead."
About Validere
Validere is a measurement, reporting, and verification (MRV) SaaS company that helps energy organizations transform disconnected, incomplete data into clear and immediately actionable pathways to financial and environmental value. Over 50 of North America's leading energy companies rely on Validere's technology and multidisciplinary experts to understand their physical and environmental commodities and navigate an increasingly complex environment with clarity and ease. Validere is on a mission to better human prosperity by making the energy supply chain efficient and sustainable. The company has offices in Houston, Calgary, and Toronto.
Media Contacts:
Nicole Yager
Validere
nicole.yager@validere.com
Matthew Juul
Validere
matthew.juul@validere.com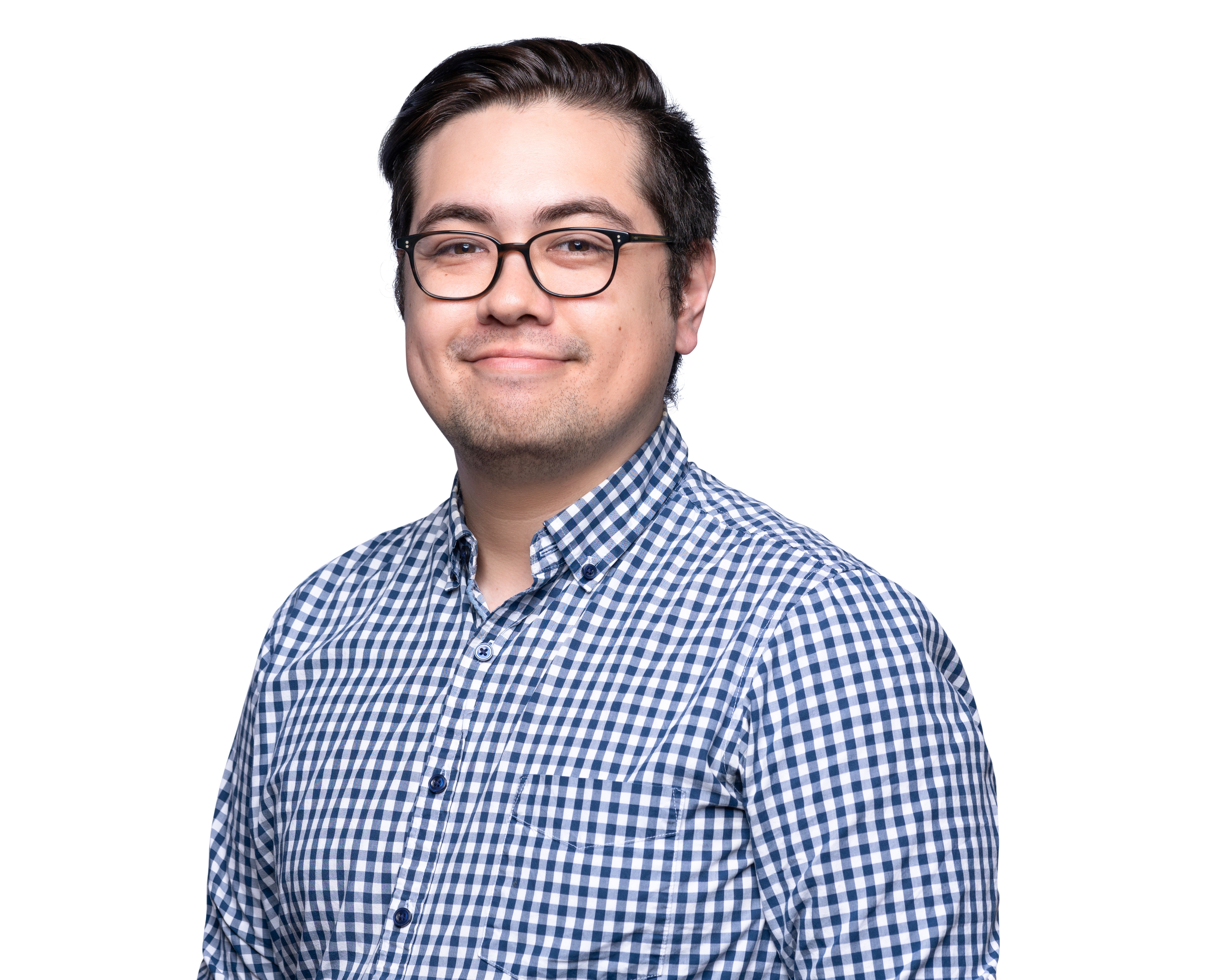 About the Author
Matthew Juul
Validere
Matthew Juul is the Senior Content Marketer for Validere. Prior to Validere, he previously worked in marketing for companies in the e-commerce and private aviation industries.