When it comes to agriculture-based emission reduction options, conservation tillage and cover cropping are two of the most widely promoted smart-farming practices.
However, a recent BMO report revealed that, without governmental incentives or differentiated commercials (i.e. higher prices for regenerative crops), these methods may not break even in less than five years.
Here are some of the long-term wins and short-term pains of these popular emission reduction options.
The pros and cons of conservation tillage
Also known as no-till, this method involves growing crops or pasture on land without disturbing the soil through tillage (i.e., plowing, disking). No-till is practiced on approximately 25% of total U.S. cropland acres.
Pros: Conservation tillage requires less time and is less resource intensive. It also increases soil absorbency and organic matter, while sequestering ~0.30-0.35 tonnes of CO2e/acre/year.
Cons: Implementing conservation tillage comes with added equipment costs. Soil improvements are also not immediately seen. Meanwhile it also requires additional herbicides and results in lower initial yields.
The pros and cons of cover cropping
This method involves planting crops specifically to cover the soil (rather than for harvest and sale) at times when the field would otherwise be bare. Cover cropping is practiced on ~4% of U.S. farm acres.
Pros: Cover cropping prevents soil erosion and aids weed suppression. It also improves crop yield (long-term) and sequesters ~0.25-0.35 tonnes of CO2e/acre/year.
Cons: Crop yield improvements from this method are not immediate. It also requires additional costs for seed and labor.
Evaluating agriculture-based sequestration
Once verified by third parties, both practices can generate carbon credits from the sequestered carbon, which fetch ~$15-20/tonne of CO2e sequestered. These voluntary market credits can be sold to a growing list of buyers (i.e. tech firms, CPG firms, O&G).
However, start-up cost impacts combined with lower initial crop yield can dissuade adoption of these practices, especially without certain demand/pricing for credits in the 5+ year time frame.
Validere estimates that the price of carbon offsets from agriculture-based sequestration needs to maintain ~$40/tonne to be viable in the near term, given current transition, measurement, and reporting costs.
Interested in learning more about agriculture-based emission reduction options? Speak with our experts.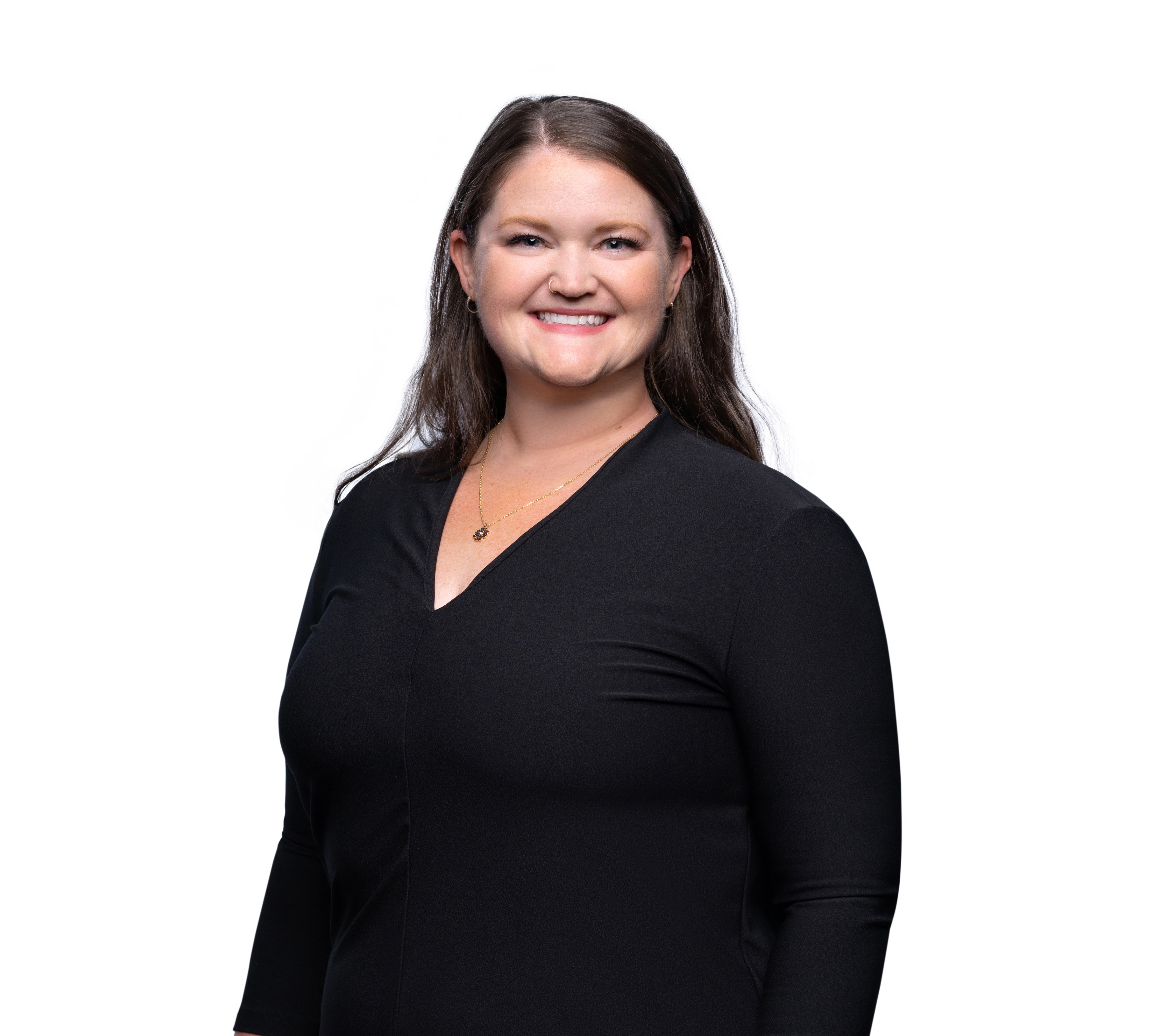 About the Author
Hillary Stevenson
Validere
hillary.stevenson@validere.com
Hillary is the Senior Advisor, Crude Markets, at Validere. She is a subject matter expert on crude oil trends and their impact on the North American crude oil supply chain, with particular expertise in Cushing oil storage, North American refining, and pipeline networks.