In a world with an ever-growing and tangled web of options to clean up (or green up) natural gas, it's no wonder that many industry executives are not sure which initiatives will leave them on the right or wrong side of history.
If you are considering a certified gas initiative, here are five questions you should ask first.
5 questions to ask yourself about certified gas
1. Does the certification cover the full company performance, or a complete basin/region?
Press materials about certification often imply a large spatial scope (even if just one well is certified). To ensure that the certification does not promote cherry-picking of a few good assets, it should be spatially robust.
2. Does the certification use measurement-based emissions estimates or generic factors?
Generic factors do not offer a basis for differentiation because they generally assign a national, annual, average value to individual pieces of equipment.
3. Is third-party verification required?
Third-party verification ensures consistent application of the certification approach.
4. Does the methane metric tell the whole story?
A methane intensity metric of emissions over produced gas (or gas to market) is biased in favor of dry gas production and against oil production. Differentiation should be on performance, not portfolio.
5. Are protocols and guidance documents publicly available and technology neutral?
Transparency reigns — the public should be able to see the basis for the certification, and it should be technology neutral (and certainly not based on the use of the certifier's technology).
Certified gas & emissions reduction resources
Want to learn more about certified gas, emissions reduction, and evolving energy industry trends? Check out links to a few helpful resources below:
Interested in exploring certified gas and emissions solutions? Contact us.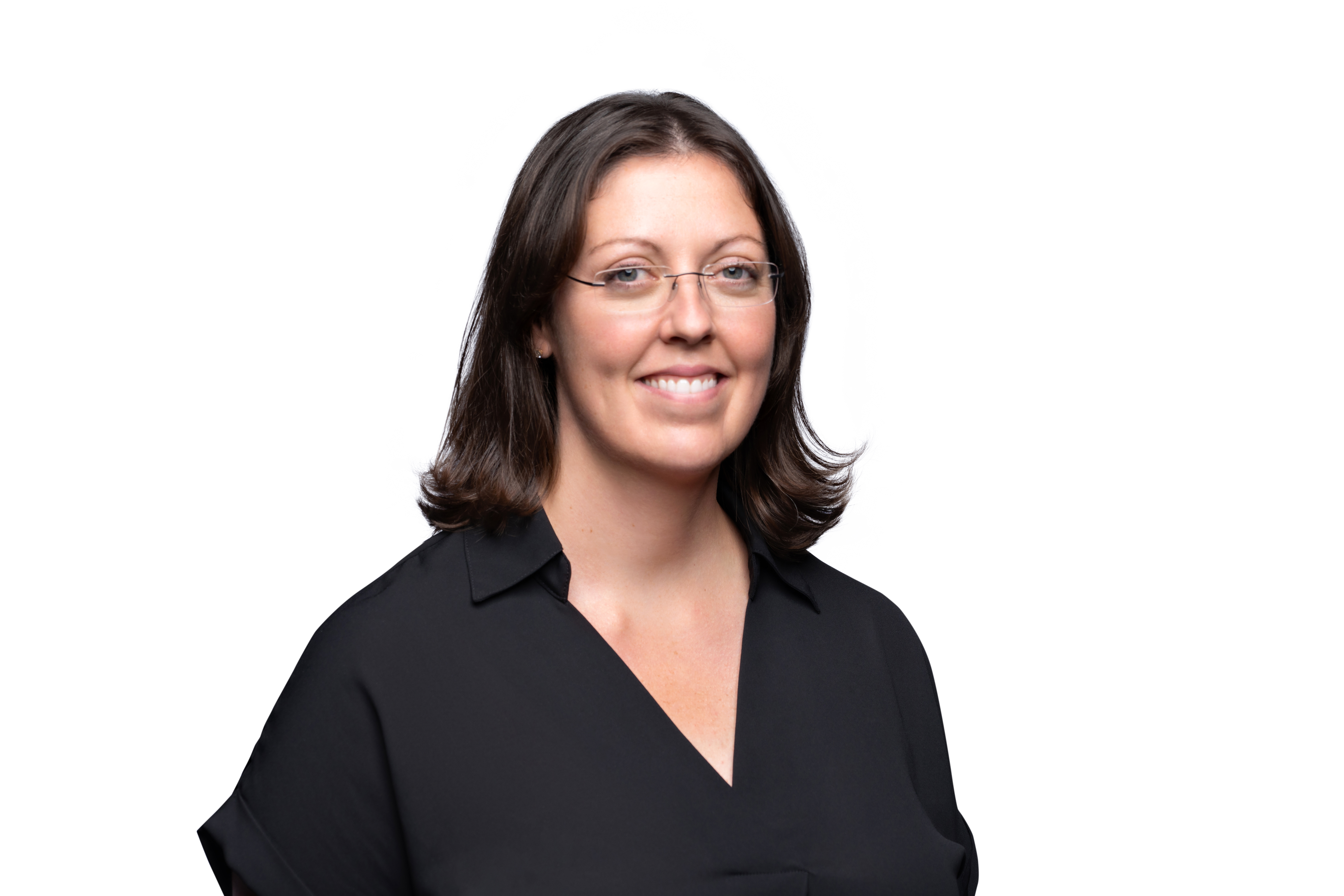 About the Author
Erin Tullos
Validere
Erin is the Senior Advisor, Carbon Strategies for Validere. She brings expertise on emissions estimating, measurement, and reconciliation and uses data to inform actionable emissions reduction strategies.