From the dinner table to the board room, people across the world are more focused than ever on finding new ways to lower their carbon footprint.
While there are a lot of great solutions available today that are playing important roles to reduce emissions, some new technologies and trends are just not worth pursuing due to unproven results and a lack of efficacy.
Make sure to avoid these five ineffective strategies for lowering your carbon footprint.
5 ineffective ways to reduce carbon
1. Stop wearing neckties.
With an energy crisis in Europe and a focus on reducing carbon, turning up the thermostat makes a lot of sense. But cutting the necktie? It really seems to undercut the seriousness of the issue.
2. Buy unproven carbon offsets.
Buying deforestation-based offsets in wildfire prone areas to mitigate your footprint while traveling? It's the same thing as setting your money on fire. Here is a good guide to finding impactful offsets.
3. Microwave your food.
Microwaves can be 80% more efficient than a stovetop or oven, but the energy savings are minuscule compared to other household changes, such as turning down your water heater.
4. Ditch your fossil fuel vehicle to buy an electric vehicle.
Over half of drivers say their next car will be electric. However, it's better to drive your gasoline or diesel-powered vehicle if it is still in good working condition, instead of jumping into the electric car market. If everyone kept their cars for 10% longer, it would significantly reduce lifecycle emissions.
5. Adopt a carbon-neutral hairstyle.
Hair dryers require a lot of energy to run, as many people know from their tripped breakers (it's about 1500W/use). However, there are many other, more effective ways to reduce your energy consumption, such as insulating your home.
Interested in learning about strategies for energy companies that can actually help reduce emissions? Speak with our experts.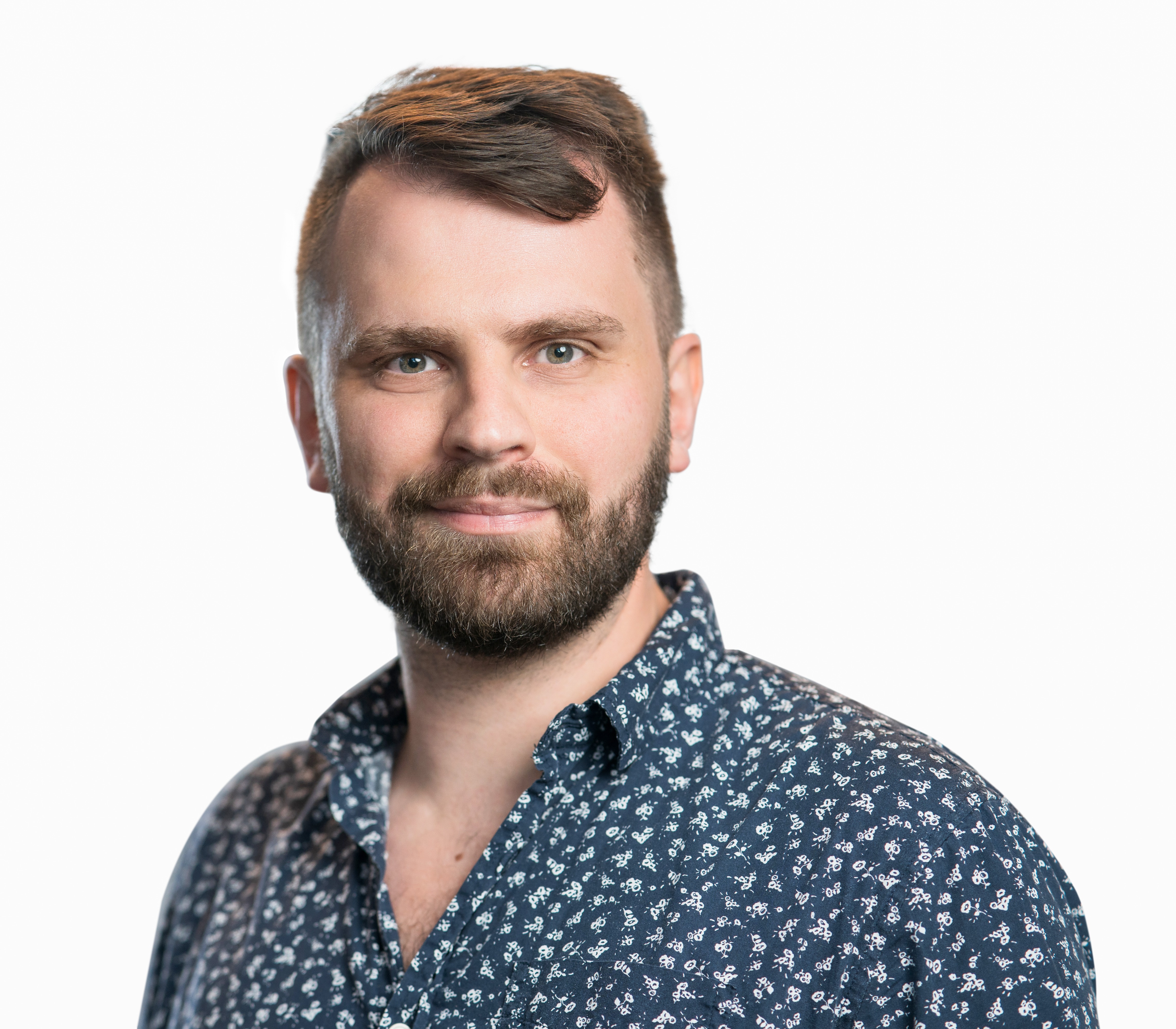 About the Author
Trevor Cross
Validere
trevor.cross@validere.com
Trevor is a Product Marketing Manager at Validere and has a M.Sc in Chemistry from the University of British Columbia. He has previous experience in chemical research with a particular interest in leading technologies for the energy transition.