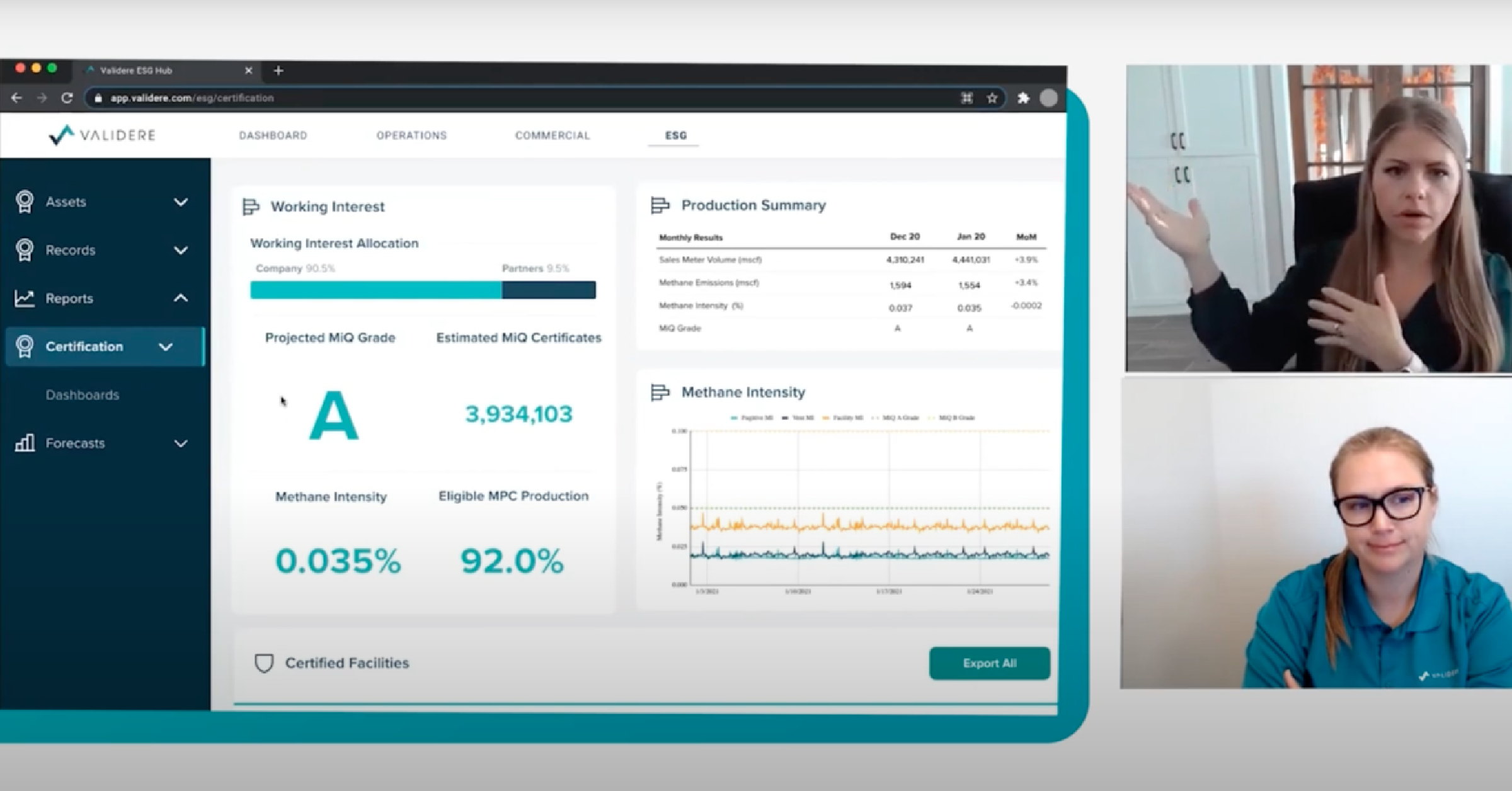 Demystifying the process to ESG Certification
ESG certifications have been in the headlines in recent weeks with many groundbreaking announcements of certified natural gas (CNG) demonstrating how quickly the certifications market is changing. To navigate the shifting waters of certification, Validere has identified a general 5 step process in bringing a CNG product to market.
To learn more, read below and watch our webinar where Validere's Kayla Ball, Chief Product Officer, and Lindsay Wied, Manager, Professional Services, explain the certification process and demonstrate how Validere's Carbon Hub can help.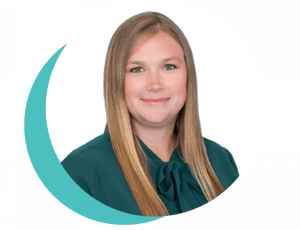 Kayla Ball, Chief Product Officer, and Lindsay Wied, Manager, Professional Services, at Validere
What is certification?
At its core, certification is a tool for a buyer to understand what exactly it is they are buying. This requires an audit trail of attribute data and a third-party organization to verify the veracity of the data. Some certifications are based on more quantitative attributes like methane intensity and emissions (MiQ, MPCs). Others consist of more qualitative attributes as well as quantitative properties like indigenous rights, land and water use alongside emission standards(EO).

Knowing the different kinds of certification can help with understanding the news stories that are popping up around certification. For example, ExxonMobil is certifying their natural gas based on methane emissions using MiQ as a third-party validator. Vermilion announced that they have achieved EO (Equitable Origins) certification which means that the gas they produce promotes social and environmental best practices. Another example is the Pacific Canbriam-Ènergir deal where responsibly-sourced gas was traded using the Xpansiv Digital Fuels Registry™ and EO100™ certification.
Embracing transparency and third-party validation
One trend is that the market is moving away from opaque bilateral deals with CNG and moving toward more transparency by using a third-party registry. These registries safeguard from accusations of greenwashing by validating and registering the gas's origin, energy content, and methane intensity and then retiring certificates once used or expired to prevent double counting.
Keeping up with the shifting landscape can be daunting for someone looking to get into certification. However, these deals follow a pattern in how they were accomplished. We have boiled it down into a certification-agnostic, scalable 5-step process.
Step 1: Determine participation and define success
The first step is the most important step as it clarifies what your company desires out of its certification program. By figuring out how you want to participate and what success looks like, you can narrow your scope and focus on where certification can make the biggest impact. The biggest questions you need to ask are:

Do I want to participate in an ESG-related trade?

Do I want a qualitative or quantitative approach?

Do I want to have public validation that I am making ESG progress?
Through these questions, you can identify the path forward for your certification program to quickly reach its goals.
Step 2: Determine your ESG product profile
It is important to determine exactly what "ESG product" you will be bringing to market. An ESG product is a commodity that is differentiated using ESG characteristics (e.g. EO-certified natural gas or MiQ certificates). With this step, you are identifying your company's strengths and strongest assets that could have a premium on the market.
What ESG products do I want to market and what are the associated attributes to those products?

What assets would be the source of the product?

How do I want to validate my ESG product, including the possible choice of 3rd party certification?
CNG is just like any other product; it is essential to create a product profile in order to bring your product to market.
Step 3: Take the time to self-reflect
At this point, you know what your goals are and the product you are selling, but you still need to identify how to get that product to the market. To do that, you have to understand where you are within your company.
What data do I have?

What policies do I have?

What data sources and calculations do I need to perform for the standard I want to pursue?
By answering these questions, you can construct a roadmap for how you will achieve your certification.
Step 4: Fill in the data and policy gaps
You have established your goals and product and determined your roadmap. At this stage you are figuring out how you will fill in the data and policy gaps that were identified in step 3.
What gaps do I have in my data?

What policies am I missing?

How will I get the missing data or develop missing policies?
Once you have found the gaps, you can begin filling in, so your execution step can be as smooth as possible.

Step 5: Execution
The last step is the most straightforward step of the process as you have already answered all the hard questions about certification. You can now start working toward the certification process and creating the audit trail needed to market your ESG product.
Ingest data and aggregate into a single source of truth.

Perform the calculations needed for certification.

Obtain certification from certification body.

Find a bilateral trade or trade through a registry.
At this point, you have completed your certification process and are either actively marketing your CNG product and participating in trades.
Validere can guide you through the process
Our experts are on the frontlines of forging the certification process with many of our clients and have been involved with many announced deals such as the Canbriam Energy-Ènergir agreement.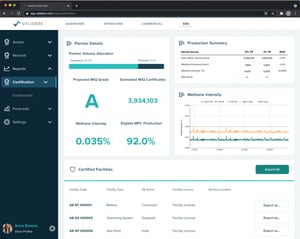 To learn more about certification and how Carbon Hub can help you through the process, watch our experts Kayla Ball and Lindsay Wied in the webinar A Scalable Path To Certifying Natural Gas.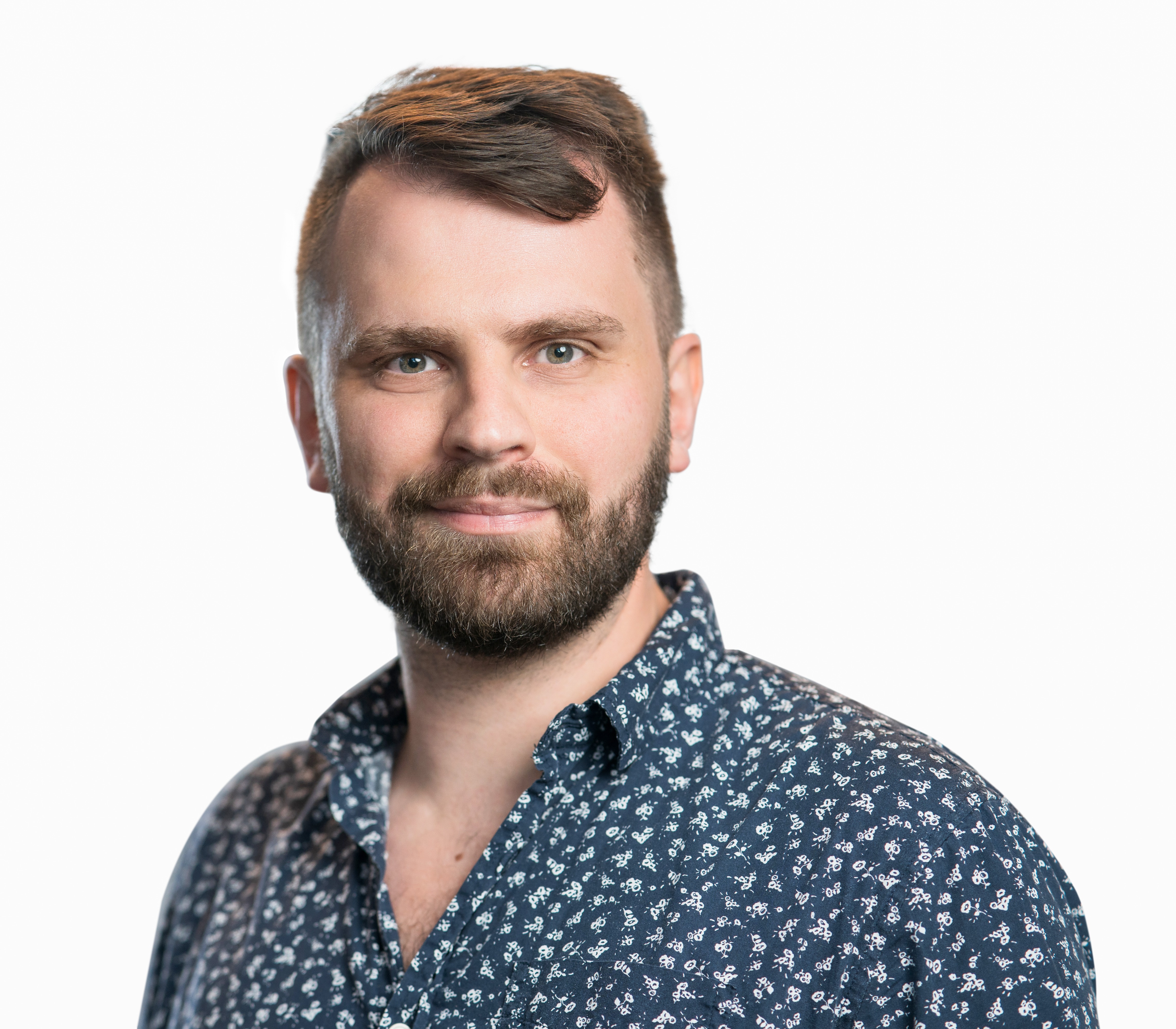 About the Author
Trevor Cross
Validere
Trevor is a Product Marketing Manager at Validere and has a M.Sc in Chemistry from the University of British Columbia. He has previous experience in chemical research with a particular interest in leading technologies for the energy transition.