The energy landscape has evolved in so many ways in recent years, forcing companies to navigate increasingly complex operational and environmental challenges. At every step, Validere has grown alongside our changing industry to provide greater clarity to our clients through technology and expert guidance.
As we enter a new chapter as an industry, the time has also come to transform the Validere brand to better reflect our values, vision, and mission. We are excited to unveil our new look, which is now a true reflection of who we are as a company.
Our vision: To better human prosperity by making the energy supply chain efficient and sustainable.
Our mission: Providing energy organizations with clarity into their physical and environmental commodities, through technology and expert guidance that helps them trust their data, zoom in on important insights, and act on them with ease.
While the industry continues to change, what has not wavered is our commitment to our values, which we live every day through our words and actions.
Deliver the highest value
Remove friction
Make it more scalable everyday
Be fair and transparent
Stay well and safe
So what's next? As the industry evolves, we will continue to grow with it, providing our clients with the best solutions for tackling operational and environmental challenges.
Today, having clean data and a clear direction matter more than ever, which is why we are obsessed with supporting our clients through our team of interdisciplinary experts and pragmatic, data-driven approach.
Explore our new site to learn more about Validere and be sure to follow us on LinkedIn, Twitter, Facebook, and Instagram to stay up to date on the latest news.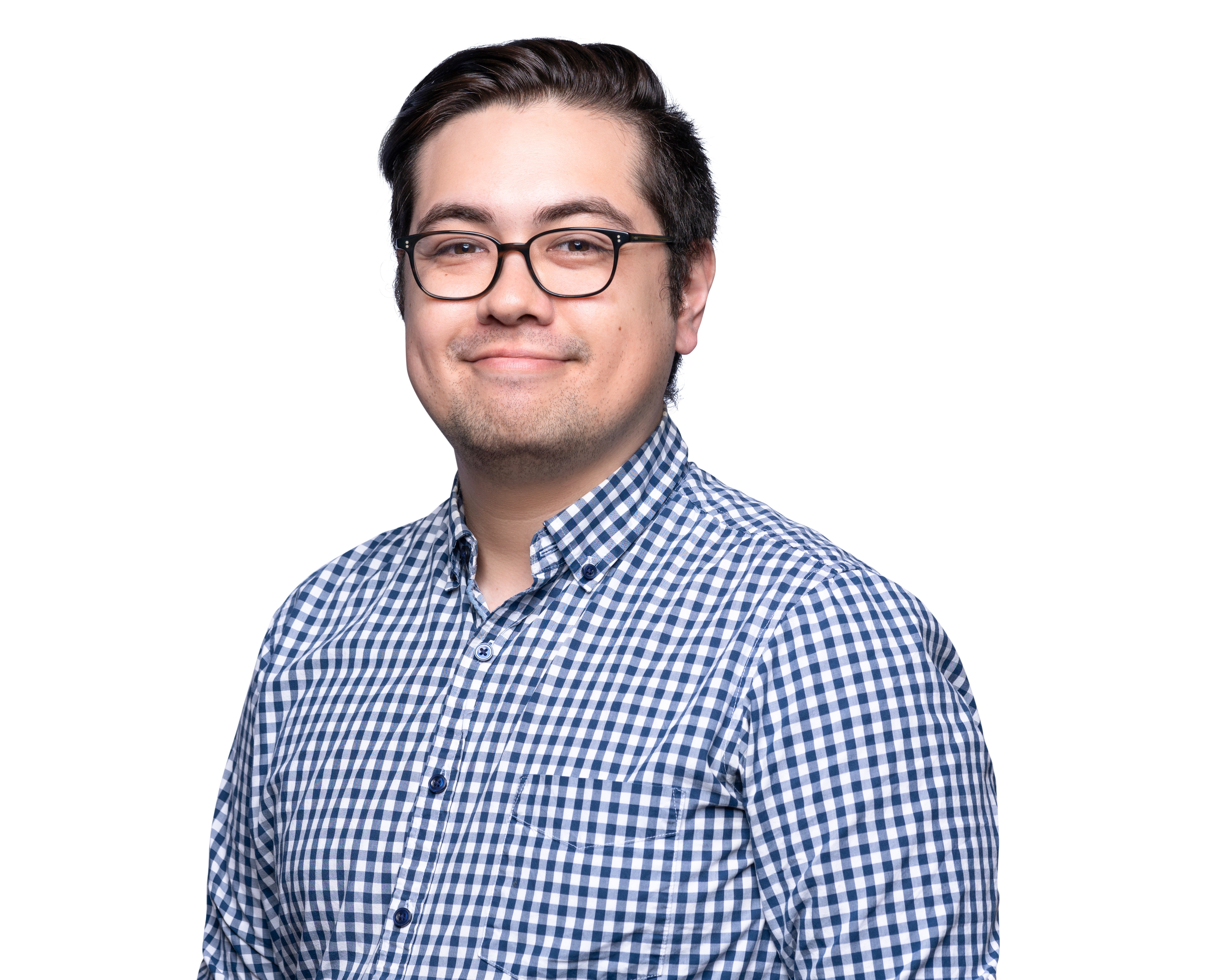 About the Author
Matthew Juul
Validere
Matthew Juul is the Senior Content Marketer for Validere. Prior to Validere, he previously worked in marketing for companies in the e-commerce and private aviation industries.