The acquisition strengthens Validere's ESG offerings, allowing customers to turn compliance into capital. Learn more in our upcoming webinar.
HOUSTON & CALGARY, Alberta – May 5, 2022 — Validere, a leading all-in-one commodity management platform for the energy industry, today announced the company has completed its acquisition of Clairifi Inc. ("Clairifi"). Clairifi offers end-to-end reporting capabilities on environmental and regulatory requirements, minimizing the burden around emissions management while maximizing tax savings and improving operational efficiency.
Companies across the energy supply chain are often burdened by the arduous task of compliance reporting, a time-intensive process that is usually performed manually in Excel spreadsheets by costly environmental consultants. These issues are coupled with constantly changing environmental, social and governance (ESG) policies, as well as disorganized data, which can cause confusion over meeting reporting requirements.
The acquisition of Clairifi strengthens Validere's ESG offerings to now include regulatory reporting capabilities, in addition to enhancing our status as the only data platform for assessing and managing certification processes. Partnering with Validere also provides energy companies with access to expert ESG advisors, who can help businesses assess their ESG strategies and make the right decisions for driving efficiency and sustainability with speed and ease.
"Joining forces with Validere puts both companies in a better position to offer an effective and efficient path to compliance, utilizing a holistic approach that is guided by data-driven decisions. Together, we're ready to disrupt ineffective and outdated compliance approaches while enabling our clients to differentiate themselves as ESG-conscious energy producers," —Corey Wood, MSc., Clairifi Co-Founder and CEO
"Existing Validere customers can now take advantage of Clairifi's proven technology to simplify regulatory compliance and fully leverage environmental commodities, utilizing comprehensive data sets to satisfy multiple regulatory requirements. This acquisition also enhances Validere's predictive capabilities, allowing for precise forecasting based on granular inputs to create models with pinpoint accuracy," —Nouman Ahmad, Validere Co-Founder and CEO
Thanks to the integration of Clairifi, businesses can now easily comply with current and future SEC regulations, as well as access a centralized platform to accurately measure, manage and predict their evolving emissions strategies.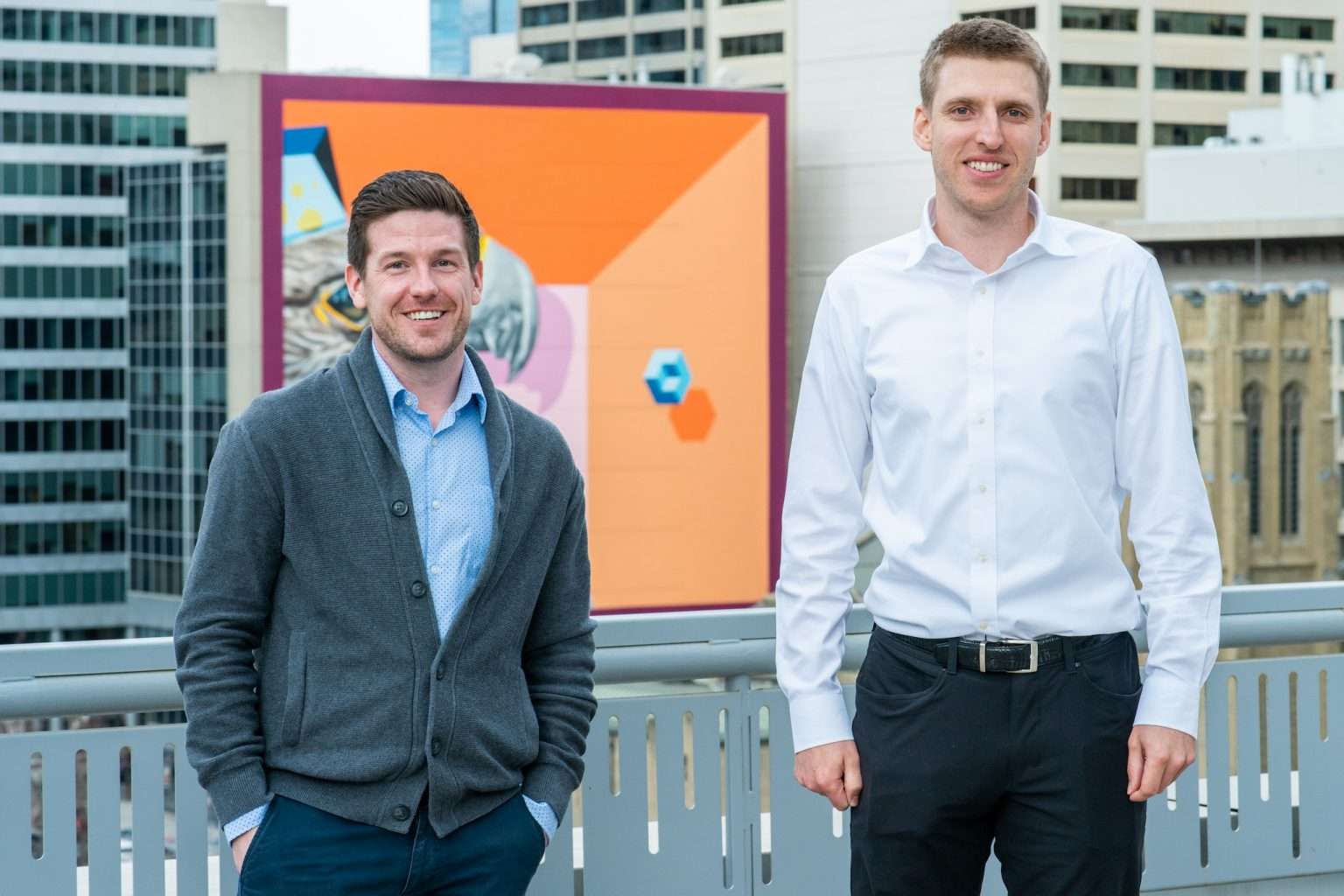 "The implementation of costs on carbon and emission reduction requirements introduce new immediate and long-term consequences that cascade from the field to head office," says Wood. "While regulatory compliance is often considered a burden on industry, requiring resources and continuous innovation, if we are well-prepared, these challenges may be used as catalysts to revive, refresh and improve."
About Validere
Validere is the leading all-in-one commodity management platform for the energy industry. We help energy providers gain visibility, action their findings and predict future scenarios for their physical and environmental commodities. We are the only platform that integrates data and insights on ESG markets with traditional commodity markets, giving clients a holistic picture for their core business decisions. We believe the future of energy requires a modernized supply chain, so we're reducing the barriers to actionable insights to make the energy landscape better for everyone. Through people and technology, we bring clarity to commercial and operational challenges, provide ways to act on the learnings and facilitate predictions for the future state.
About Clairifi
The Clairifi platform makes it easy to understand how regulatory requirements apply to your organization, while minimizing the burden of quantification, analysis, forecasting and reporting. By empowering our users with emerging regulatory technology, we are helping oil and gas companies shift their focus from the previous year's emissions to maximizing savings, increasing operational efficiency and identifying opportunities to capitalize on carbon offset credit projects.
Media Contacts:
Nicole Yager
Validere
nicole.yager@validere.com
Matthew Juul
Validere
matthew.juul@validere.com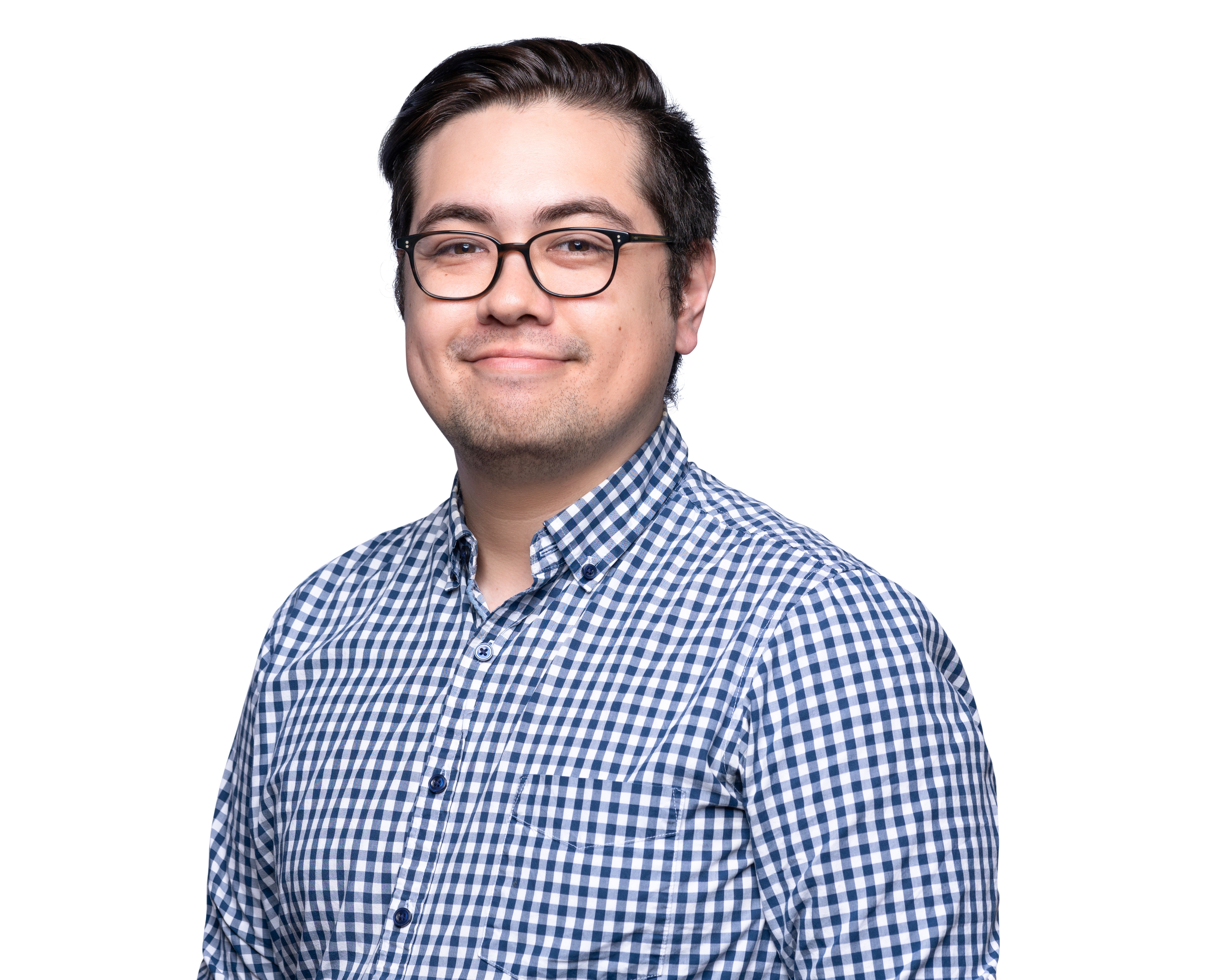 About the Author
Matthew Juul
Validere
Matthew Juul is the Senior Content Marketer for Validere. Prior to Validere, he previously worked in marketing for companies in the e-commerce and private aviation industries.