In a technical paper in the Pipeline and Gas Journal, Validere's CTO Ian Burgess highlights the application of AI in increasing netbacks at a midstream terminal facility through the optimization of operational decision making.
Read the article here.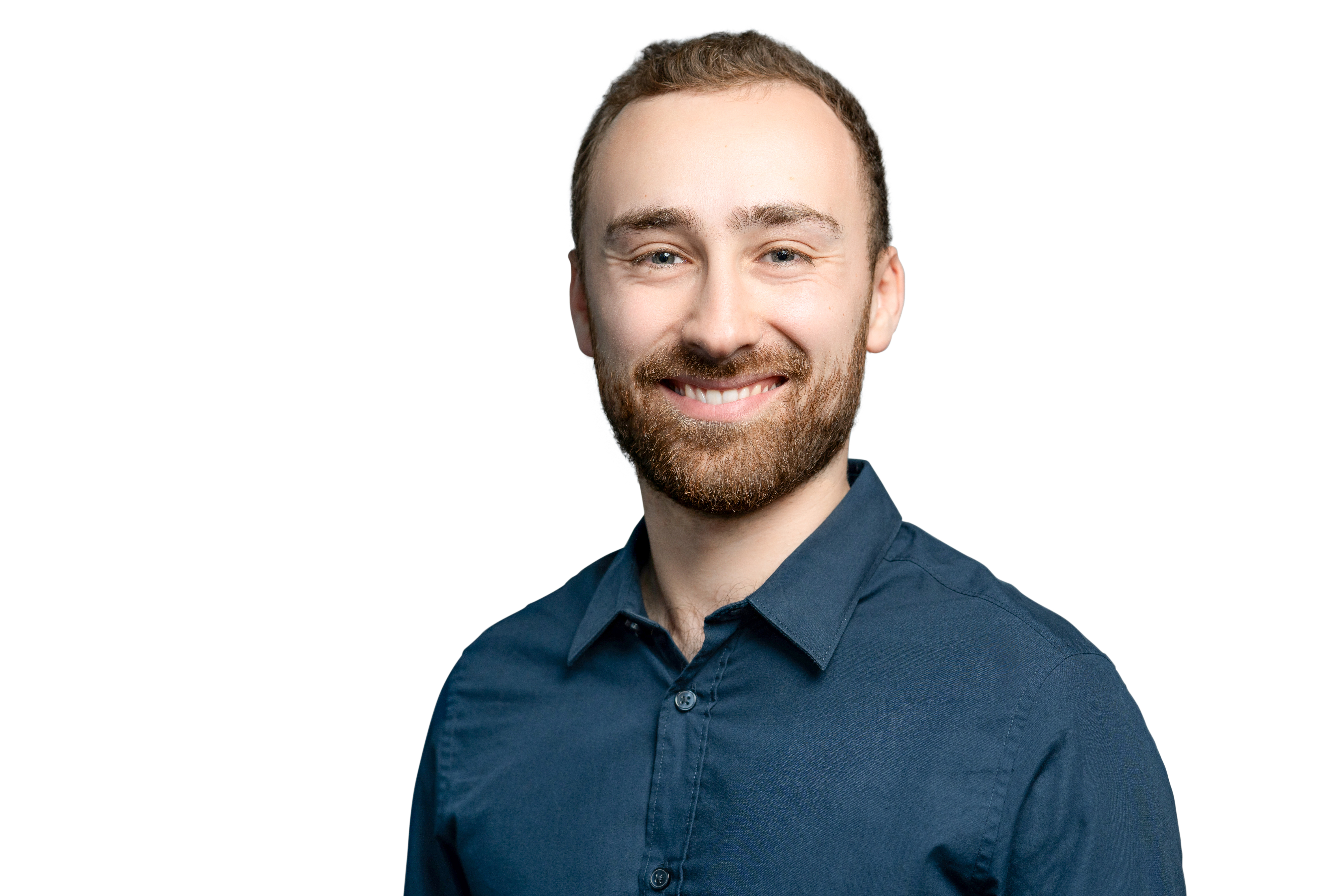 About the Author
Adam Weinstein
Validere
Adam is the Chief of Staff to the CTO at Validere. Adam obtained his degree in Nanotechnology Engineering from the University of Waterloo and brings experience from positions at Microsoft, Harvard University, the University of Toronto, and Apotex.