Under pressure from investors, regulators, and consumers, oil and gas operators have aggressively scaled up emissions measurement and monitoring efforts over the past few years. But committing capital to equipment is only step one on the path toward optimally reducing emissions. Establishing environmental credentials and working toward net-zero goals requires field personnel to adopt and adapt to the new technologies as a critical second step along that path. And as many oil and gas producers have discovered, the costs of those early investments can far exceed returns without buy-in from the teams on the ground crews charged with reacting to the barrage of signals, alerts, and alarms from disparate hardware and devices.
Alert fatigue — the risk that field personnel become desensitized to alerts and can't react to ameliorate leaks or other anomalous emissions events — is one example of a field-level problem that can undermine returns on measurement programs. Overall, the overwhelming amount of alerts can make it hard for teams to know what issues to prioritize and what actions to take next.
Here's everything you need to know about the impact of alert fatigue and how smart alerts can help eradicate this issue and facilitate field-level adoption.
What is alert fatigue?
Alert fatigue, sometimes called alarm fatigue, happens when too many alerts come in at once or the same alert happens over and over, overwhelming the people responsible for monitoring and responding to the associated issues. As teams become desensitized to the barrage of alerts, this can cause delays in addressing real alerts and critical problems, or for issues to be missed altogether.
What data and alerts do oil and gas operations teams manage?
As teams keep track of key operational data across a number of different facilities and initiatives, alerts are generally established to indicate conditions requiring operator intervention, such as a need to perform a maintenance activity, that a process excursion has occurred, or even that adverse weather may threaten the safety of equipment or personnel. Responses to many of these alerts are intuitive to operators who are intimately familiar with the process, equipment, and region.
Additional monitoring parameters accompanying new process automation or environmental monitoring may require more nuanced interpretation. Environmental monitoring, in particular, is in early days and has a reputation for alarm algorithm challenges — often triggering multiple alarms for the same event or triggering alarms that operators are unable to correlate with a process excursion.
How is the risk of alert fatigue increasing?
In contrast with operational alerts, such as for pressures or flow rates, which operators have years of experience triaging and addressing, emission alerts are unfamiliar. These emissions alerts are driven not just by measurements of methane concentration but also by complex models translating these concentrations to emissions rates. These models can introduce error if the underlying meteorological or operational conditions are different than the ones implicit in the models.
As emission alerts are received, unfamiliar measurements without operational context require operators to investigate each issue. In many cases, operators find that these alerts are the result of normal operations and begin ignoring them, as they sometimes end up being of no concern. As a result, navigating what alerts are most relevant becomes increasingly more important, and sorting through this morass requires understanding what the alert is, what the alerting device is measuring, and how it correlates to the rest of your operations.
As different people start managing alerts for the devices they are responsible for, relevant operational or emissions data may not be immediately available to them, compromising the efficacy of the alerts of those monitoring devices.
Diagnosing the major causes.
When diagnosing the causes of alert fatigue, there are two main categories to consider:
1. Nuisance alerts
Nuisance alerts are when operators receive a continual pinging of an alert. For example, imagine an alert is set for a specific threshold, but the threshold is not set well, so normal measurement fluctuations can set off an alert and will ping the operator unnecessarily.
This can create a series of alerts that go off, but are all typically related to just that one event. Without the right software in place to aggregate these nuisance alerts, operators are forced to deal with multiple alarms instead of a single alert for the same event.
2. False positives
False positives can occur when alerts go off despite conditions being normal and not outside of expectations.
When an operator receives an emissions alert, personnel will spend time researching the issue, navigating a complex system of unfamiliar data around methane concentrations, wind speed and direction, and other factors. Sometimes, the alert was a false positive, perhaps a small fluctuation or perturbation in emissions measurements, due to normal environmental causes or measurement oscillation.
If operators continue to find false positives, they lose confidence that new monitoring systems are giving them insight, and they may begin to ignore these alerts. If emissions data are instead put in context of operational data that operators are most familiar with, the operator can quickly contextualize them and know which ones need attention. These smart alerts help operators avoid false positives and use their emissions measurement devices efficiently.
What teams are impacted?
From the field to company headquarters, multiple teams can feel different effects when alert fatigue sets in.
Field operators and boots on the ground bear the brunt of this issue up front, as the volume of alarms going off overwhelms their abilities to monitor and respond to critical problems. Meanwhile, environmental and EHS teams may not always be kept in the loop as alerts are handled, making it difficult to keep up with compliance and reporting requirements.
On the C-suite level, executives need to demonstrate emissions reductions to regulators and investors. To get the promised value out of emissions-reduction investments, executives need field personnel to buy in to acting on new information from monitoring devices. But if alerts are too numerous or confusing, emissions events may be addressed late or in the worst case scenario, missed completely by desensitized teams. At the end of the day, this becomes an executive's problem, if investment in emissions control technology does not translate into corporate emissions reductions or commercialization goals.
How to reduce alarm fatigue with smart alert solutions.
In order to treat alert fatigue, you need to leverage the right combination of software and expert guidance that can put smart alerts in place for your teams.
Smart alerts will automatically quantify potential alerts, enabling quick prioritization for operators. They can also identify probable causes and geo-locate exactly where they are coming from, which helps reduce the time and resources spent in the field.
Utilizing the right technology will help reduce the time wasted on dealing with issues like nuisance alerts, as well as significantly speed up the data collection process when important information needs to be gathered, particularly for EHS and regulatory teams.
When operators use smart alerts, they are able to free themselves up to focus more on the highest priority issues.
Eliminate alert fatigue with Validere.
Validere's team of expert measurement scientists understand the unique operational and environmental challenges that operators and their organizations face today. As the leader in measurement, reporting, and verification, Validere can help you set up smart alerts with software that can intake and validate all data sources, and is supported by a team of top multidisciplinary experts.
Get in touch with our experts to learn more about how Validere can help eliminate alert fatigue for your organization.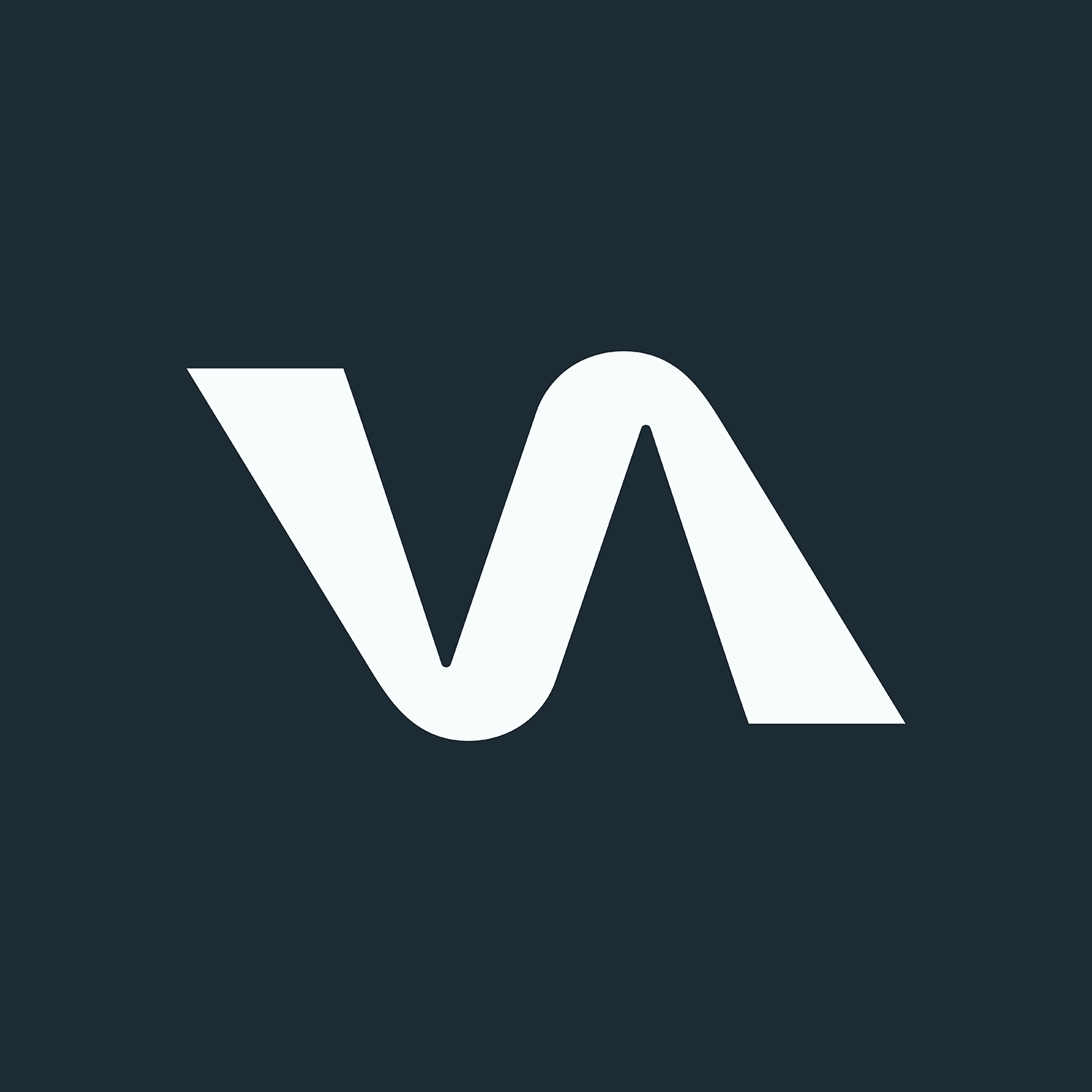 About the Author
Validere
Validere
Validere is a measurement, reporting, and verification (MRV) SaaS company that helps energy organizations transform disconnected, incomplete data into clear and immediately actionable pathways to financial and environmental value.