In our recent webinar, "What to expect: Canadian regulatory updates in 30 minutes," we covered the government of Alberta's June 2022 Review of Alberta's Technology Innovation and Emissions Reduction (TIER) Regulation discussion document. The document provided information to support public and stakeholder feedback that would be collected as part of a review of the TIER Regulation.
The goal of the review was to provide the public and stakeholders with an opportunity to offer their input on possible improvements to the TIER system, as well as policy and regulatory changes to have TIER meet the updated federal benchmark criteria for 2023 to 2030 while achieving Alberta's goals for the climate and economy.
As a result of this review and engagement period, announced December 14, 2022, the government of Alberta has made amendments to the TIER Regulation and the Administrative Penalty Regulation.
Supporting government of Alberta documentation includes:
TIER Fund Credit Amount Order (will be posted shortly)
To help you stay up to speed, we've provided a comparison of details in the June 2022 discussion document against the amendments that will come into effect January 1, 2023.
| | | |
| --- | --- | --- |
| Criteria target | Proposed June 17, 2022 | Effective January 1, 2023 |
| Carbon price | TIER fund price to follow the annual minimum national carbon pollution price from 2023 to 2030. | The Ministerial Order establishing the TIER fund price for 2023 through 2030 increasing from $65 to $170 in $15 annual increments will be released shortly. |
| Common scope | Includes emissions from venting, flaring, and fugitives in the total regulated emissions and the potential for free allocations provided to aggregate facilities. | Includes flaring emissions in regulated emissions for aggregate oil and gas facilities. |
| Stringency | A facility may opt in to the regulation if it competes directly with a facility covered by the regulation or has greater than 2,000 tonnes CO2e per year and belongs to an EITE. | Opt-In threshold for emissions-intensive and trade-exposed industry is 2,000 tonnes CO2e/year. |
| Stringency | Reduce FSBs and HPBs at a rate of 2% per year. Tightening rates would not apply to the non-tightening portion of the calculations, which includes industrial process emissions. | A 2% annual tightening rate will apply to facility-specific benchmarks and high performance benchmarks. For oil sands mining, in situ and upgrading, the annual tightening rate is 4% in 2029 and 2030. In early 2023, Environment and Protected Areas will be releasing updates to TIER standards and Ministerial Orders to establish additional high performance benchmarks. |
| Stringency | Eligible facilities are assigned a compliance cost containment allocation benchmark (BCCA) for a three- to five-year period based on economic hardship at the time of application in addition to credit use limit being removed. BCCAs are tapered over the three- to five-year period, incrementally returning to emission allocations that would have been assigned to the facility in absence of the cost containment program. Removal of the credit use limit would still apply. Facilities that enter the regulation after January 1, 2023, are ineligible for the cost containment program. | The Cost Containment Program remains and changes include setting a supplemental benchmark on entry to the program as well as enabling sites in the program to earn emission performance credits. |
| Carbon price signal | Credit-use limit to be increased from 60% and can be flexible to adjust to market dynamics (mechanism to establish credit-use limit TBD, if passed). | The credit usage limit is 60% in 2023, 70% in 2024, 80% in 2025, and 90% in 2026 and onward. |
| Carbon price signal | Reducing the credit expiry period for both EPCs and emission offsets, starting with credits generated after December 31, 2022. | Emission performance credit and emission offset credit expiry is five years. |
| Carbon price signal | Allow only one emission offset to be generated for each sequestered tonne of CO2e emissions, regardless of the TIER fund price. CCUS emission offsets (saline aquifer sequestration and EOR) could be converted to a new class in the year of creation and would be directly deducted from total regulated emissions of the capturing facility. | Sequestration credits and capture recognition tonnes are established as new instruments. Sequestration credits enable recognition under the Clean Fuel Regulations. Capture recognition tonnes also enable large emitters and opt-in facilities to reduce sequestered emissions from total regulated emissions at carbon capture sites. |
| Carbon price signal | CO2 emissions generated from the combustion, decomposition, or fermentation of biomass from plant materials and animal waste, which are sent off-site to be geologically sequestered, are reported, but not included in the exported CO2. | The biomass emissions definition has changed and excludes biomass emissions from the calculation of exported CO2. |
| Stringency | N/A | The TIER Regulation is in effect through 2030, and includes a commitment to review it by the end of 2026. |
In January 2023, the government of Alberta will host an information session in Calgary (aiming to enable virtual participation) for regulated facilities and carbon offset project developers on the changes detailed in the TIER Amendment Regulation and standards. Registration details for the session will be emailed by the government of Alberta in early January.
Watch our recent webinar to learn more about upcoming Canadian regulatory updates.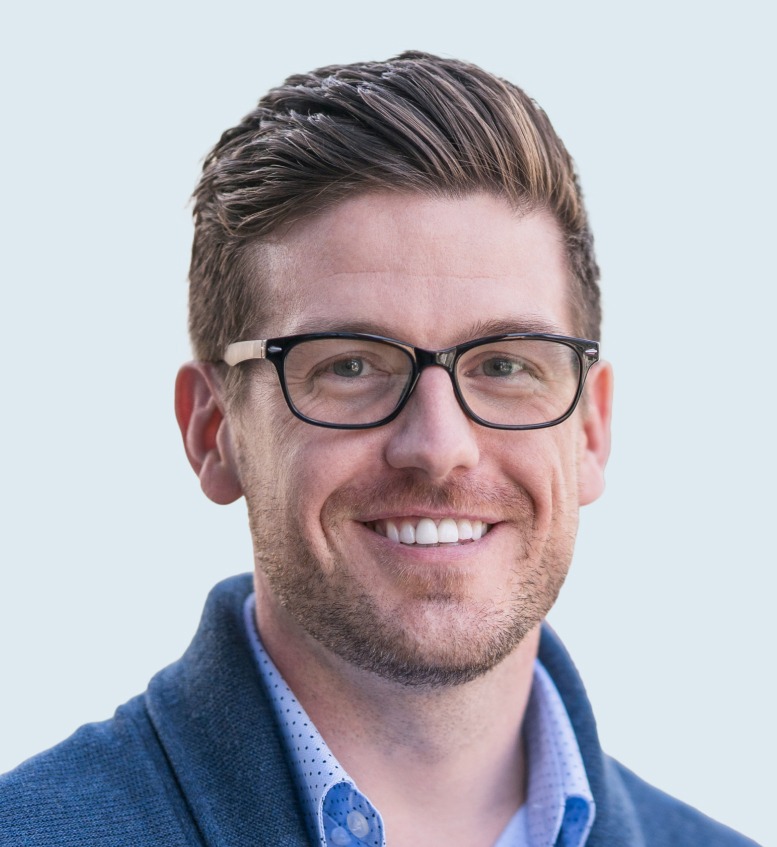 About the Author
Corey Wood
Validere
Corey Wood is the VP, Emissions, Regulatory & Carbon Strategy at Validere and an industry leader in regulatory compliance for the upstream oil and gas industry. His experience and thorough understanding of the regulatory landscape forms a unique perspective of how challenges related to emission limits, reduction targets and costs on carbon intertwine and cascade across all departments of an organization.